Ministry
Huntington University's Graduate Ministry programs prepare students to effectively impact their world for Christ. Our programs challenge students with sound biblical and theological principles to effectively lead ministries to fulfill the mission of the Church. Our two-year programs are offered in a seven-week online structure with each course offered every other year.
Globally Focused
Huntington University will engage students with a global mission to create partnerships and to find the population, whether domestic or abroad, to fulfill God's mission.
Sound Leadership
HU takes a holistic approach to preparing men and women for ministry. Along with preparing students for biblically sound and engaging sermons, they also are prepared to oversee worship, Christian education, and counseling ministries for their churches. Learn more about our two-year Master of Arts degree program in Pastoral Leadership.
Graduate Christian Ministry Programs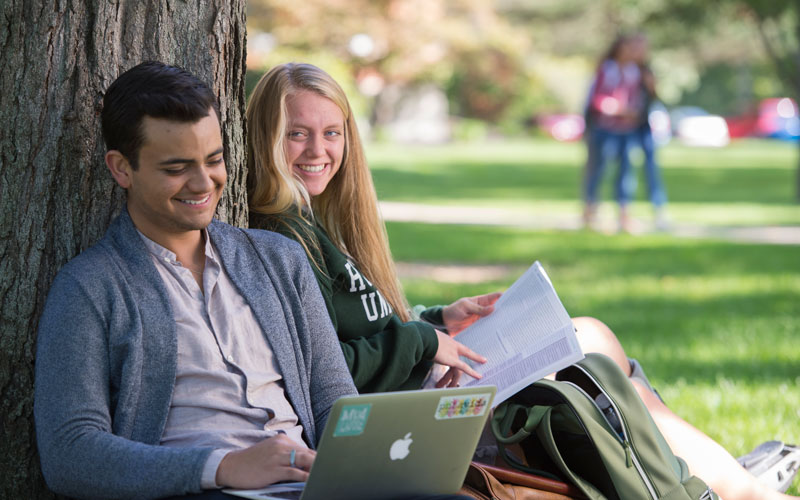 There's so much more we could tell you about Huntington University.
We would love to have a conversation with you about your goals and how we can help you reach them. To get started, tell us a little more about how our admissions team can contact you.
Interested in learning more?