Online Psychology Degree (B.A.)
Is an online Psychology degree right for me?
If you're interested in learning about human development, helping others achieve a well-balanced life, or better understanding interpersonal relationships, then yes! Now might be the perfect time to start pursuing a Bachelor of Science in Psychology. Huntington University's online program is designed specifically to help you finish your degree around a busy schedule. Our five-week online courses let you focus on your studies — and the next step in your career.
Why study Psychology at Huntington University?
You can complete your degree without giving up your current job — or valuable family time!
Complete weekly assignments entirely online.
Foster your critical thinking skills and prepare for graduate study or entry-level employment in a psychology-related field.
Explore the implications of the Christian faith on the psychology profession.
70%
You're not alone. 70% of Hoosiers take more than 4 years to finish college.
35
The average age of an adult degree program student in 2018 was 35.
80%
Approximately 80% of our incoming student population received financial aid in 2018.
7:1
The average adult degree class has a 7:1 student-professor ratio.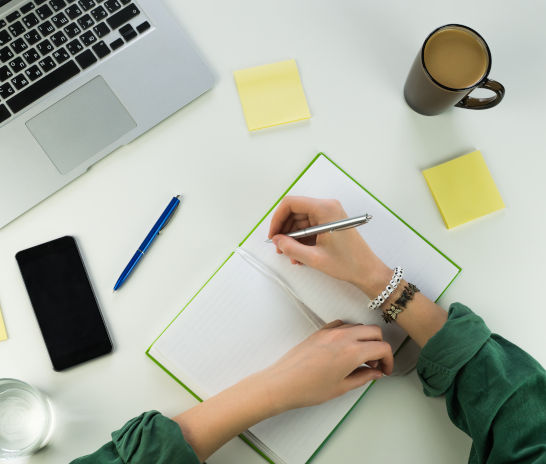 There's so much more we could tell you about Huntington University.
We would love to have a conversation with you about your goals and how we can help you reach them. To get started, tell us a little more about how our admissions team can contact you.
Interested in learning more?
Earn your degree through engaging online courses.
Huntington University specializes in creating a supportive online learning environment for busy adults. You'll earn the same degree as traditional college students but with the convenience of completing weekly courses around your schedule.
We'll help you develop a deeper understanding of human development, interpersonal relationships, and theories and research of psychology.
Our degree programs are built on Christian principles and enriched with our broad curriculum in the liberal arts. Your professors will help you integrate academic excellence with your Christian faith. If you want to connect with fellow students and faculty mentors in meaningful ways, all while gaining the professional competence you need, Huntington University is where you belong.
Need more information about our programs?