Residence Life
Huntington University is all about community. That community starts in the residence halls.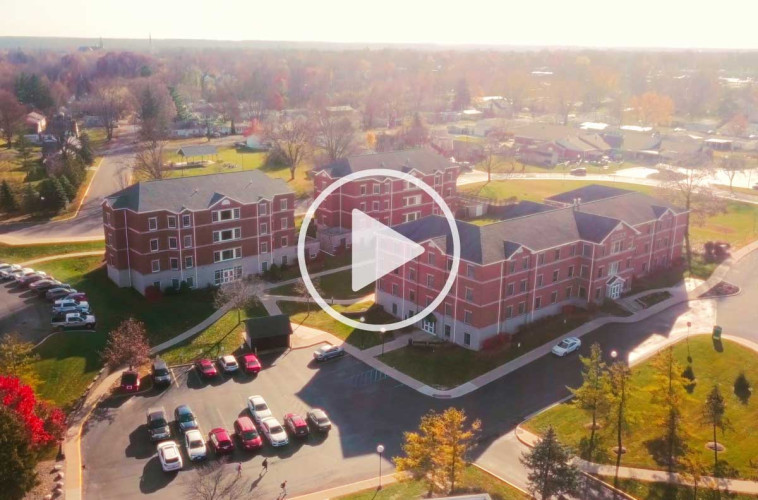 The Residence Life team seeks to provide relational ministry, experiential growth, a learning environment, and community life for the students of Huntington University. Each of these areas overlaps with one another: Ministry impacts student growth, classroom learning impacts community life, and growing in Christlikeness impacts the leadership of the residence halls.
It is a great privilege to have the opportunity to work with the students at Huntington University. The Residence Life team is a group of professional and paraprofessional leaders who are eager to meet, build relationships, serve, and spend time with the students who live in our eight different residence hall complexes.
Check Out Our Residence Halls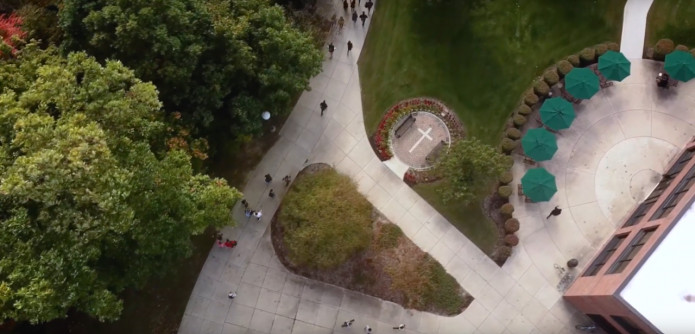 Experience Something Special
Though nothing is quite like stepping onto our campus, we realize that sometimes that isn't an option, so we picked some of the key elements of our campus grounds, student life, and programs for you to experience no matter where you are.
Schedule a Virtual Visit
Watch Video Tours