Two Locations
Why Study Occupational Therapy at Huntington University?
Huntington University has a heritage of excellence in academics, and our first doctoral program reflects that heritage. Occupational therapy (OT) sits on the cutting edge of healthcare; our vision when so few other schools were offering doctoral programs in occupational therapy has made us a leader in OT education from the beginning.
We are an established program with a track record of quality graduates who are highly certified and competitively placed in the field. Our renowned faculty have professional experience in the field – many are still practicing occupational therapists as well as educators – and our facilities in Fort Wayne, Indiana, and Peoria, Arizona are top-of-the-line.
Huntington University's doctoral program in occupational therapy (OTD program) is a three-year, full-time degree program. Classes take place in person at our two locations.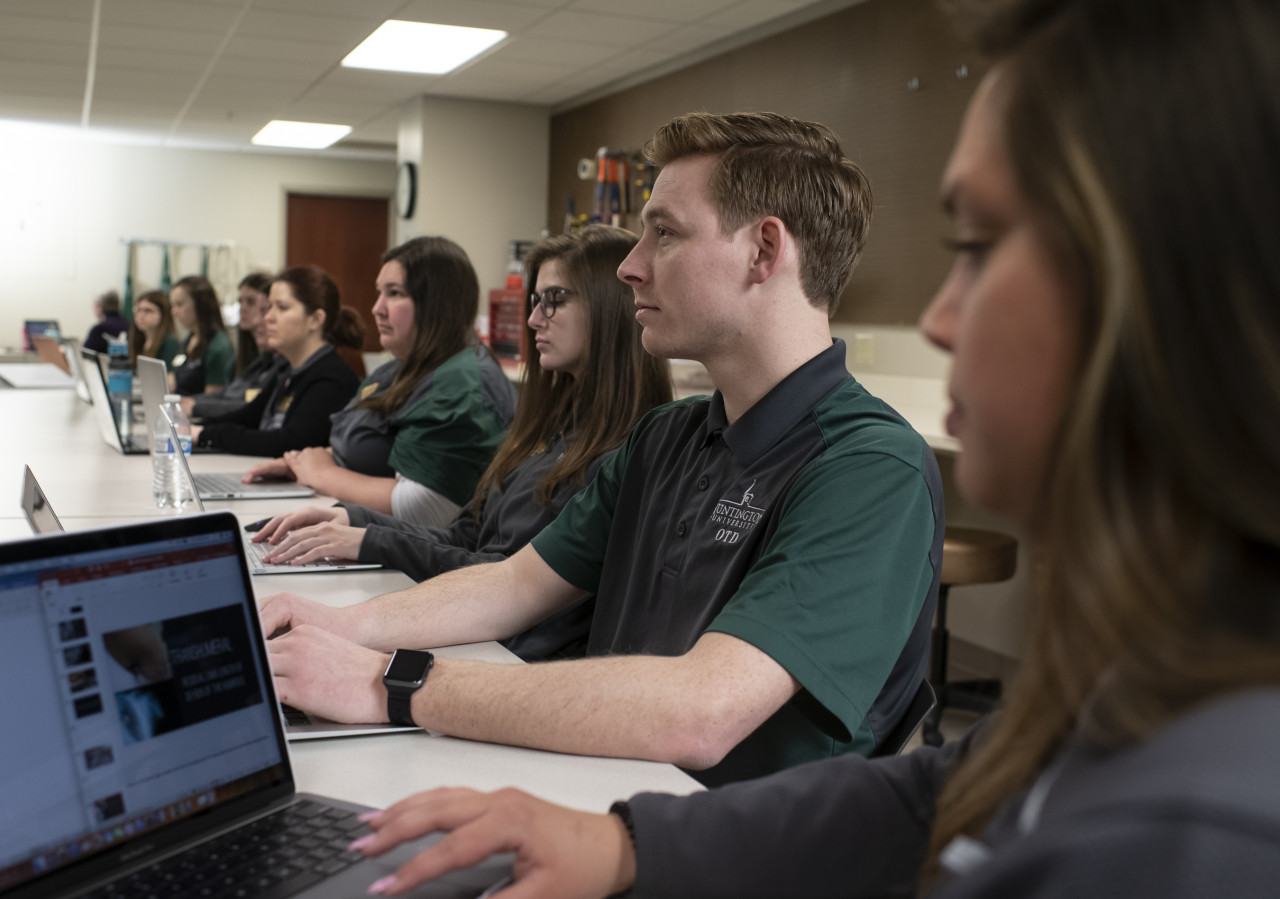 Interested in learning more?