Human Resource Management
Why study human resource management at Huntington University?
Jobs in human capital are expected to grow by 5% each year. Bachelor of Science degree in human resource management from Huntington University will equip you with the skills and knowledge you need for a career in human resources, whether you are interested in helping shape culture, effectively training and engaging employees, or helping employees understand the benefits and opportunities available to them. Organizations understand the importance of serving their people with excellence, and a Huntington University degree in human resource management will prepare you for your career in serving the organization's most valuable asset – human capital.
As a student enrolled in the human resources management degree, you will:
Gain leadership skills to work as a human resource professional with a high return on investment (ROI)
Maximize your impact and ability to lead your organization's human capital through courses like

Training & Staff Development
Employment & Labor Law
Compensation Management
Staffing & Recruitment
Organizational Culture & Behavior

Explore and grow your knowledge in human capital management while growing your faith with Huntington University's intentional integration of faith and learning throughout your program
Gain skills in various areas of business through additional courses such as

Organizational Change
Principles of Leadership
Introduction to Marketing
Business Law
Public Relations
Economics
Finance

Pursue career opportunities that increase job satisfaction and open doors
Complete your degree without giving up your current job — or valuable family time!
70%
You're not alone. 70% of Hoosiers take more than 4 years to finish college.
$61,000
Median salary for human resource specialists in 2019 was $61,000
80%
Approximately 80% of our incoming student population received financial aid in 2018.
7:1
The average adult degree class has a 7:1 student-professor ratio.
With a Bachelor of Science degree in human resource management, you're well on your way to a variety of expanded opportunities, complete with potential salary increases and greater responsibilities – think human resources officer, office manager, or training and development manager. Or you can take your career to the next level with advanced degree options such as an MBA.
Earn your degree through engaging online courses.
Huntington University specializes in creating a supportive online learning environment for busy adults. You'll earn the same degree as traditional college students but with the convenience of completing weekly courses around your schedule.
HU's Bachelor of Science degree in human resource management emphasizes a broad perspective in human capital management, training you to play a pivotal role in hiring, benefits, career development, and training. You'll lead employees in common goals that shape the workplace environment while making a lasting impact on your company.
Our degree programs are built on biblical and Christian principles, enriched with our broad curriculum in the liberal arts. Your professors will challenge you to pursue academic excellence and integrate Christian faith within your selected field of study. If you want to connect with fellow students and faculty mentors in meaningful ways while pursuing excellent academics, Huntington University is where you belong.
Need more information about Human Resource Management?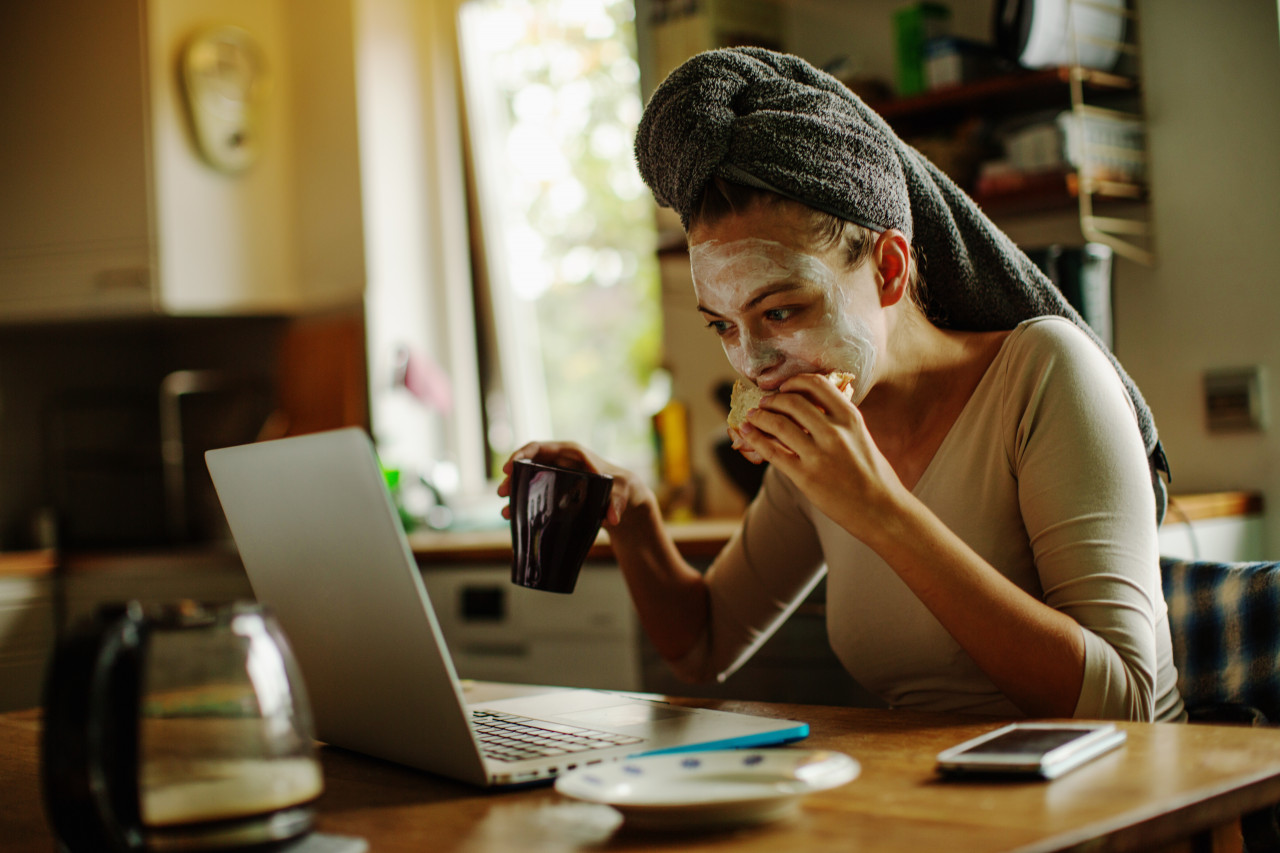 There's so much more we could tell you about Huntington University.
We would love to have a conversation with you about your goals and how we can help you reach them. To get started, tell us a little more about how our admissions team can contact you.
Interested in learning more?
Human Resource Management Courses