5
Number of years HU has earned top awards at the Broadcast Education Association (BEA) Festival of Media Arts
3rd
Place Huntington University earned overall at the BEA Festival of Media Arts
24
Total awards HU earned in the 2022 BEA Festival of Media Arts
3,000
Square footage of HU Arizona's studio space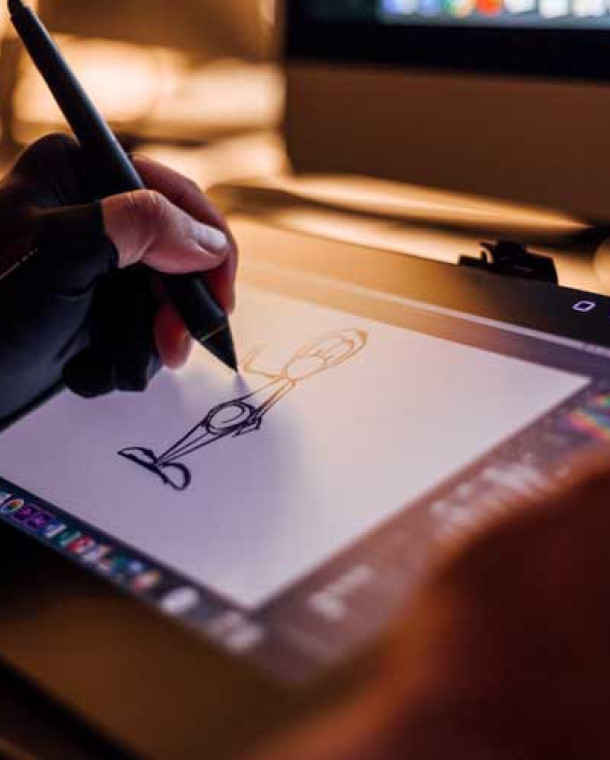 "What sets Huntington apart from other universities is the environment. I instantly felt at home and enjoyed the opportunity to collaborate with passionate individuals."
~ Briana Valenzuela, class of 2022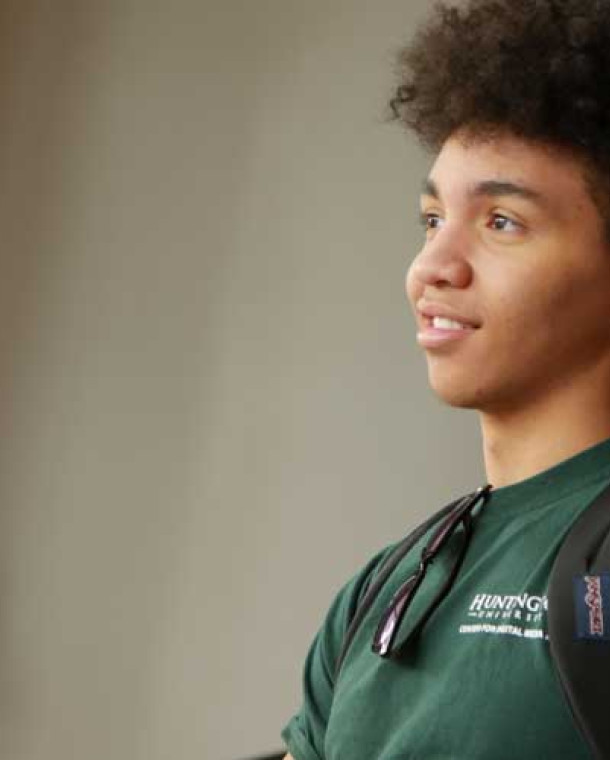 "HU Arizona gives students an opportunity to receive what is most valuable; personal guidance on projects, constructive criticism, and a strong sense of a caring community."
~ Matthew Lake, class of 2023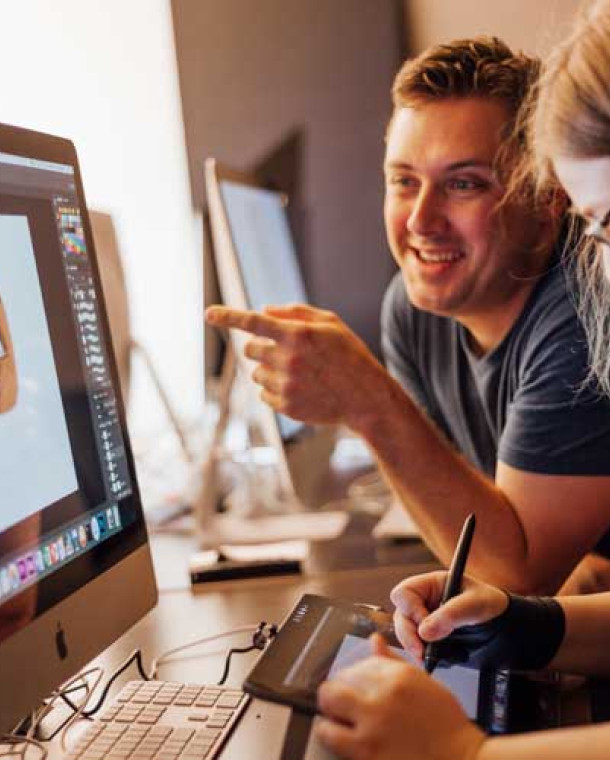 "HU Arizona has a positive atmosphere because so many students take a genuine interest in the success of others."
~ Wilson Hickman, class of 2020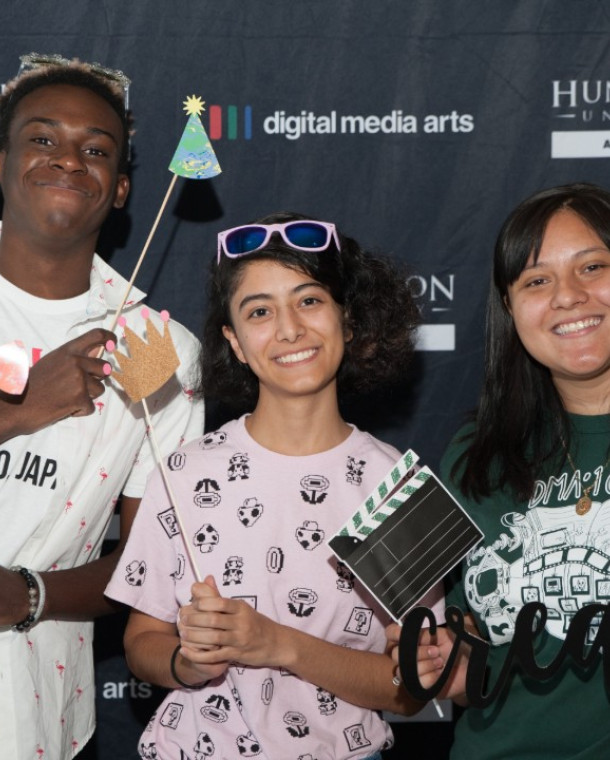 "Simply put, Huntington University is my home away from home, and I am thankful to have the staff guiding me through this new venture in life."
~ Alex Payan, class of 2020
Upcoming Events
Visit Us!
Experience everything that Huntington University has to offer. You can take a virtual tour or schedule a personalized visit.
Registration for Summer and Fall Begins
All Day
Final Day for W Withdrawal from Class
All Day
Board of Trustees Spring Meeting
All Day
View More Events