Undergraduate Admissions
SCHOLARSHIP ALERT
Are you eligible for the Spirit of a Forester Scholarship Competition?
LEARN MORE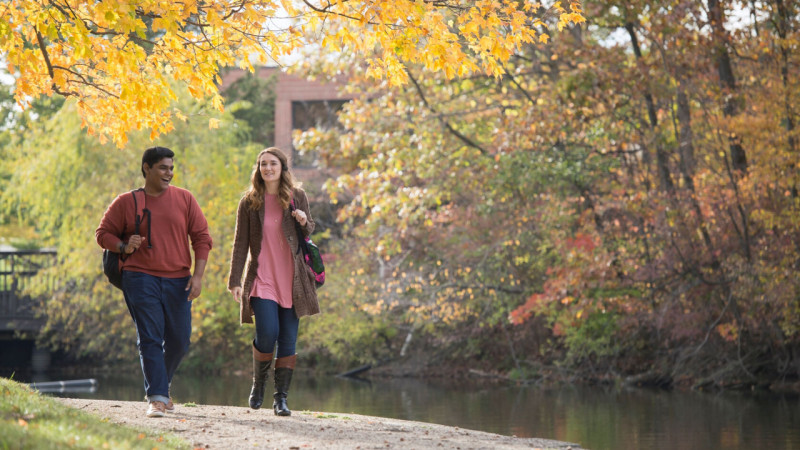 Christ. Scholarship. Service. 
At Huntington University, we do more than provide you with a nationally-recognized education. We help you discover who God wants you to be through building the whole you. And when it comes to building the whole you, nobody does it better.
That's because Huntington provides the premier Christian college experience. A solid foundation for the rest of your life. A close-knit, Christ-centered community where you belong.
If you're still on the path to becoming a Forester or if you're just beginning your college search, keep scrolling! All the information you need is right here.
If you need to contact the Office of Admissions for any reason, feel free to email us at admissions@huntington.edu or call us at (260) 359-4000.
The purpose of the Office of Financial Aid at Huntington University is to provide assistance to students who can benefit from further education but who cannot afford to do so without such assistance. HU's first priority in providing financial assistance is to full-time students living on campus who excel in academic achievements and performance areas. Many of the awards are need-based, although several important awards are not. Our competitive tuition and fees work together with financial aid and payment options to make a Huntington University education a possibility for many students. For more information and scholarship opportunities, visit our scholarship page.
If you come from a North American minority background, make sure you check out Huntington University's Horizon Leadership Program!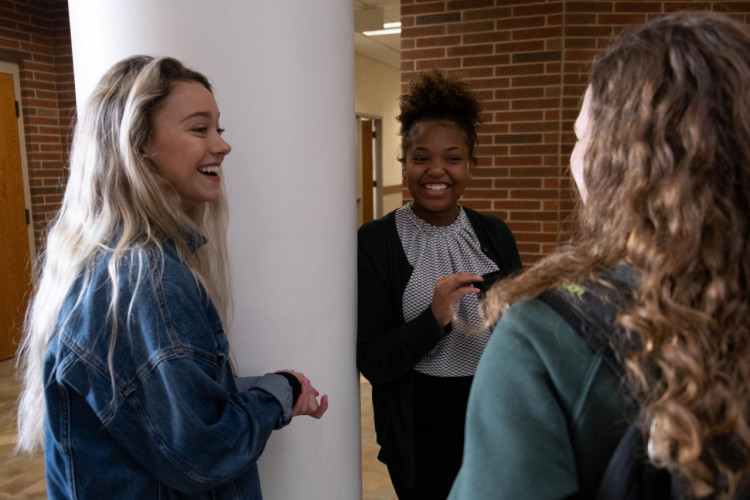 Schedule a visit to campus!
Visit once! Visit twice! Visit as often as you'd like, just visit! Come check out a class, meet your future faculty, eat lunch in the Dining Commons, and interact with your future classmates. We want you to experience Huntington University and all it has to offer.
You may visit us as part of a group visit day or, if you prefer, schedule a personalized visit, and we offer campus visit options during the summer. All you have to do to visit is fill out the visit form!
Become Part of the Forester Family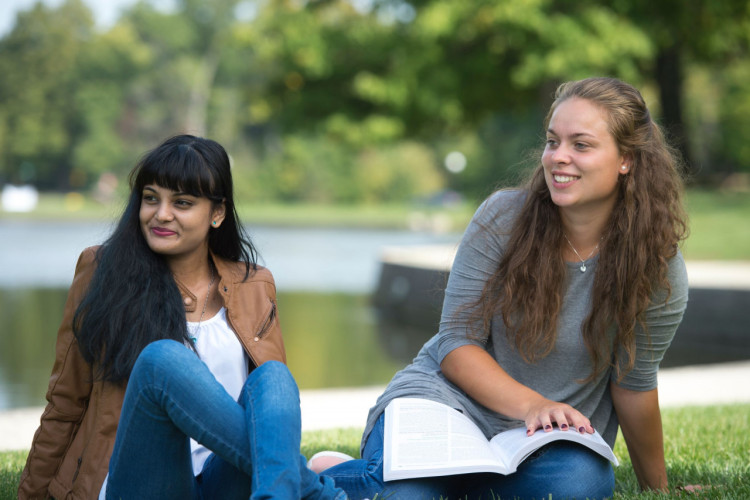 Save money. Save time. Jumpstart your future!
Huntington University's concentrated programs will allow you to earn your bachelor's degree in three years. The 1-in-3 degree program is designed for those students who are dedicated and focused in achieving their life goals and who would like to take an expedited journey through college.
Even though you'll save time and money, you won't miss any of the traditional college experiences.
Alternative Education Options