Master of Arts in Clinical Mental Health Counseling (M.A.)
Personal Transformation. Professional Growth. Powerful Impact.
Huntington University's Counseling program takes a holistic approach to counselor training. Students in our Master of Arts in Clinical Mental Health Counseling program learn how to integrate cognition, emotion, behavior, and Christian spirituality, not just for the sake of their future clients, but for their own growth as well.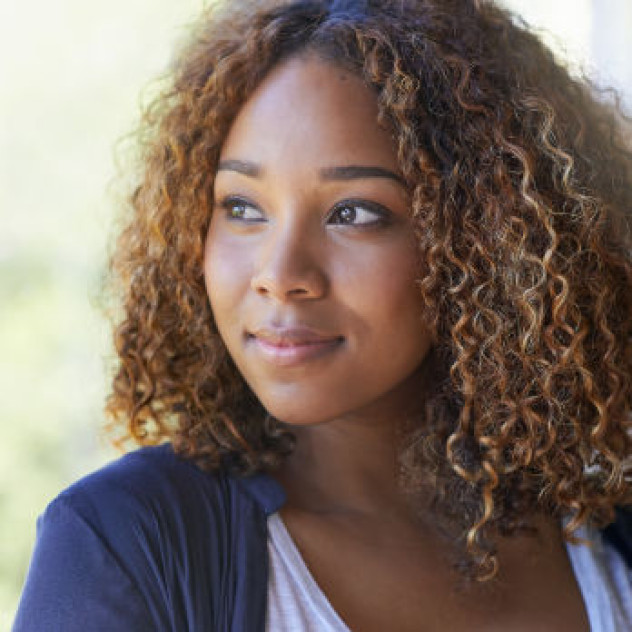 Personal Transformation
Stellar faculty, themselves practicing counselors, encourage students to engage in their own healing and growth process through Christian spiritual formation exercises and group experiences built into the curriculum.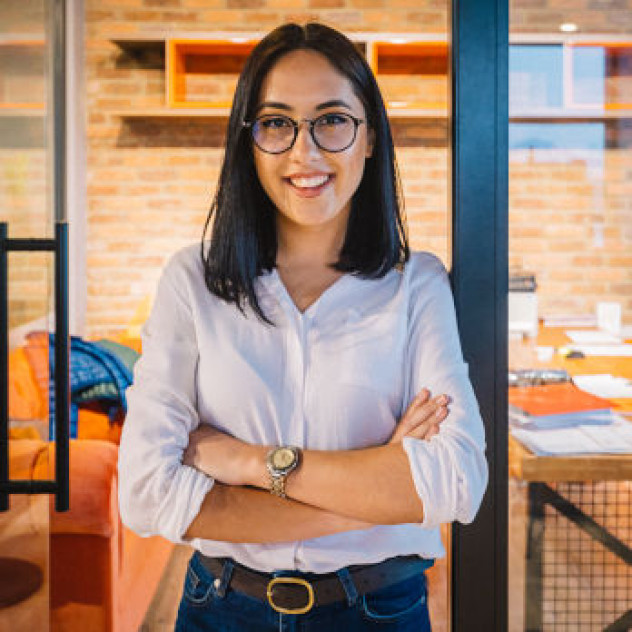 Professional Growth
We encourage our students to take a comprehensive approach to counseling. Through training in scriptural teachings, sound clinical theories, and the best evidence-based approaches, our students are equipped to deal with presenting symptoms as well as exploring the underlying issues driving these symptoms.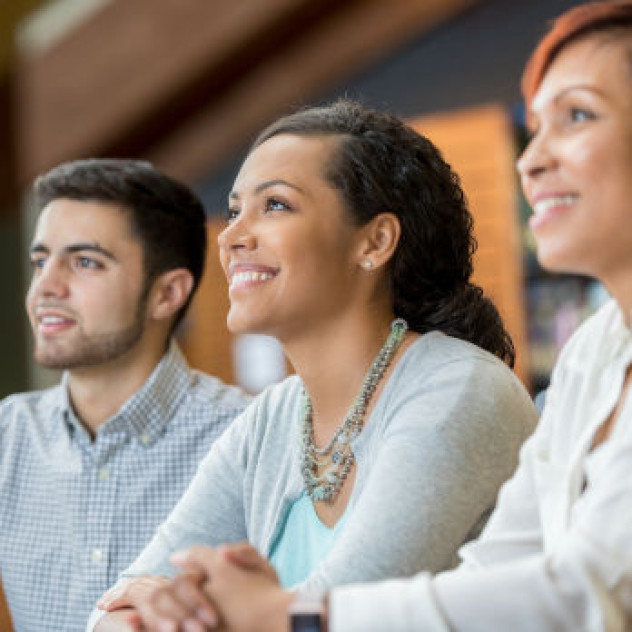 Powerful Impact
Students learn how to bring hope and healing to a broken world. Along the way, they begin to understand the breakthrough power of authentic relationship, which is the foundation of all healing and growth.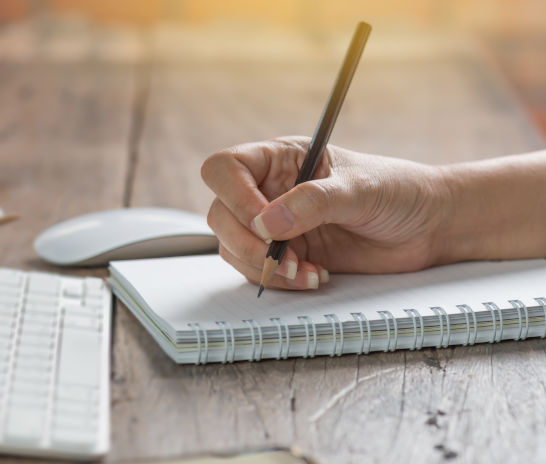 Interested in learning more?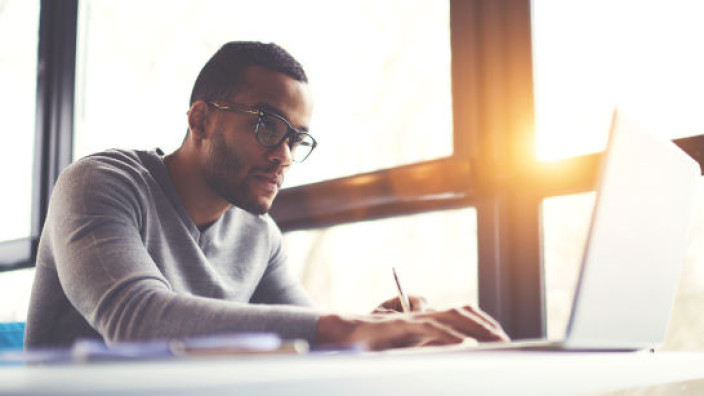 Our Mission Statement
We will provide Christ-centered, quality counselor training that promotes both scholarship and service. Our students will redeem the world one client at a time through understanding and applying our core values of grace, truth, awareness, reconciliation, and community.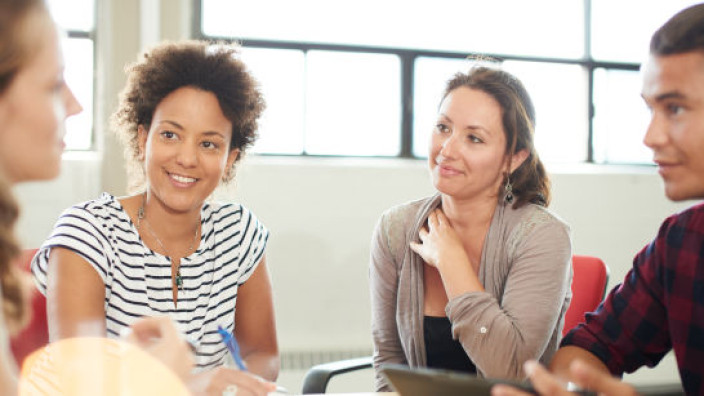 What is counseling?
According to the American Counseling Association, counseling is a professional relationship that empowers diverse individuals, families, and groups to accomplish mental health, wellness, education, and career goals.
What is clinical mental health counseling?
Clinical mental health counseling is a distinct profession with national standards for education, training, and clinical practice (American Mental Health Counseling Association).
We Help You Meet Your Goals
Program Objectives
Upon completion of the Master of Arts in Clinical Mental Health Counseling, students will demonstrate understanding of:
Professional Counseling Ethics — Accurately apply the codes of ethics to a wide range of counseling dilemmas, clients, and contexts.
Diversity — Demonstrate proficient cross-cultural counseling skills with diverse clients and in diverse contexts.
Human Development — Apply selected developmental concepts to diverse counseling scenarios.
Career Counseling — Apply career counseling models, skills, and assessment with diverse clients.
Counseling Models — Develop a sufficient counseling model for working with a broad range of clients.
Counseling Skills — Demonstrate proficient counseling skills in working with a broad range of clients.
Group Work — Demonstrate proficient leadership skills in the facilitation of a group.
Assessment — Design and conduct several selected assessment processes for counseling scenarios.
Research — Design counseling-oriented research or program evaluation.
Integration — Develop an initial, integrated counseling model. Evidence ethical integration of Christian faith in working with diverse clients and in diverse contexts.
Spiritual Formation — Develop a secure attachment with God.
Licensure Standards
Huntington University's MA in Counseling (60 credit hours) meets or exceeds all of Indiana's standards for licensure as a Licensed Mental Health Counselor (LMHC). Additionally, since Indiana's licensure requirements are more stringent than most other states, students who complete their degree at Huntington often meet or exceed requirements for licensure in most states and have fewer roadblocks in state-to-state licensure mobility. Since some states require only 48 credit hours for licensure, we also offer a 48 credit hour option.
You can view more state licensure information on our state licensure page.
LifeSpring Counseling Center
LifeSpring Counseling Center is a fully-functioning counseling clinic. Operated through the Clinical Mental Health Graduate Counseling program at Huntington University, the Center provides comprehensive counseling services through graduate interns on a donation basis. The Center is open to the public and serves individuals, couples, families, and children. Graduate interns address all types of mental health issues, including adjustment, anxiety, depression, trauma, marital, and other relationships.
The Center contains seven furnished counseling rooms, a playroom, and a waiting area. All sessions are videotaped, which allows for the best supervision and instruction possible in a graduate counseling program. Licensed, practicing counselors supervise our graduate interns and meet with them for weekly supervision. Our Center receives frequent referrals from doctors, schools, pastors, other mental health facilities, and the courts.
Those seeking counseling services can contact LifeSpring Counseling Center by calling 260-454-5500 to schedule an appointment.
LifeSpring Counseling Center
479 Campus St.
Huntington, IN 46750
Hours:
9:00 AM – 9:00 PM on Monday through Thursday
9:00 AM – 5:00 PM on Friday
You have questions. We have answers.