Online
The online Christian Masters in Organizational Leadership offered by Huntington University provides students with the skills and experience to not only effectively understand the processes and strategies necessary to be successful in business, but also the human element involved in all business. Being an effective leader requires so much more than just business knowledge. Understanding and navigating relationships, organizational culture, and teams is essential to success throughout the entire company.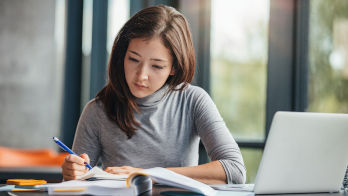 Our Organizational Leadership program is built on a foundation of neuroscience, performance and business research, and scriptural teachings. Our curriculum allows students to gain an in-depth understanding of both the theoretical and practical aspects of leadership, helping them to connect with people and foster motivation in the workplace. Don't be just another boss, be a truly effective and inspiring leader within your organization.
Huntington offers the two-year Organizational Leadership MA online, in a convenient seven-week structure. Students have the option to take their classes online live, or in an online-recorded platform. Gain the skills to be a dynamic leader in your organization. Apply today!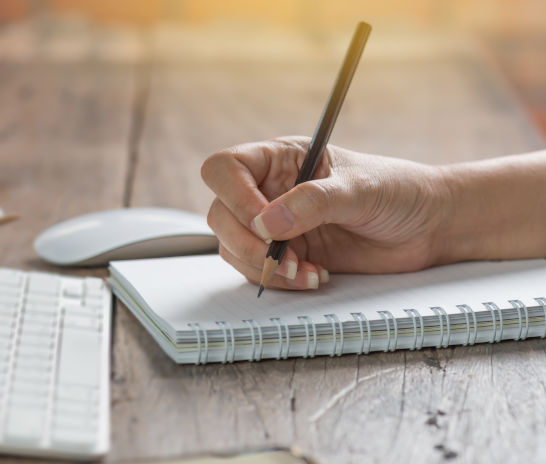 Interested in learning more?