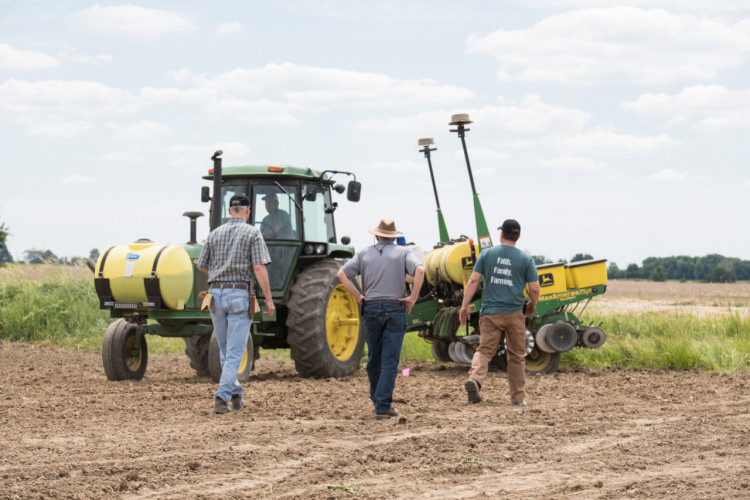 WHY AGRICULTURE STUDIES
Faith. Family. Farming.
As one of only a handful of evangelical universities in the United States to offer a four-year agriculture program, Huntington University recognizes the unique relationship between opportunities in agriculture and the call to Christian stewardship.
At Huntington University, you'll find the intersection of faith, family, and farming and prepare for a future to equip you in:
enabling you to work the land
innovating techniques and technology
educating the public
building a family legacy
pursuing a global ministry opportunity
uniting communities
100%
INTERNSHIP PLACEMENT
Every single agriculture graduate from HU has the opportunity to complete at least one internship.
30+
INDUSTRY PROFESSIONALS
Over 30 ag studies alumni are working in the agriculture industry or attending graduate / veterinary school.
100+
ACRES OF TILLABLE LAND
Forester Farms manages more than 100 acres of tillable land and pasture for outdoor learning.
IS AGRICULTURE STUDIES A GOOD FIT FOR YOU?
You might be a future Ag professional if…
With a passion to steward God's creation and a heart that breaks for the hungry, you'll learn what it takes to feed the world one seed at a time.
At HU, we often encourage students to discover what breaks their heart, and equip them with the tools to repair it. Studying agriculture is no different. From planting to harvest, faith is integral to agriculture, and a Christian perspective is ingrained in the program as you study proper stewardship and care of the land.
Schedule your campus visit today to see first-hand what HU Ag has to offer! Want more? Join us for Agbioscience Academy week each summer and start building your legacy.
Ag lender
Agriculture educator
Ag Marketing Manager
Agronomist
Ecologist
Equipment parts and sales staff
Farm Manager
Government agency roles
Real Estate Agent
Toxicologist
Seed Salesperson
Veterinarian
Veterinary Technician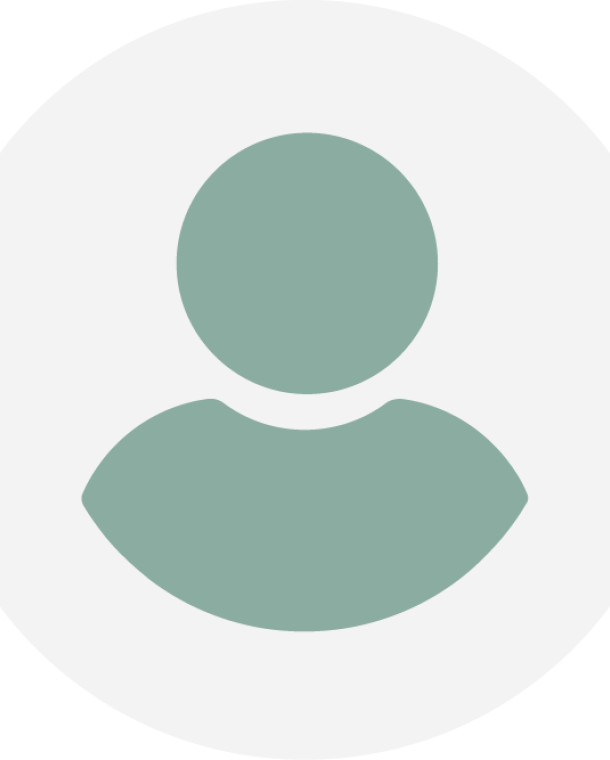 Holly Holton
Agriculture Education (2020)
"I feel ready to learn. I know that I am not going to know everything going into a new job, but I feel equipped to learn how to do the job the right way it needs to be done.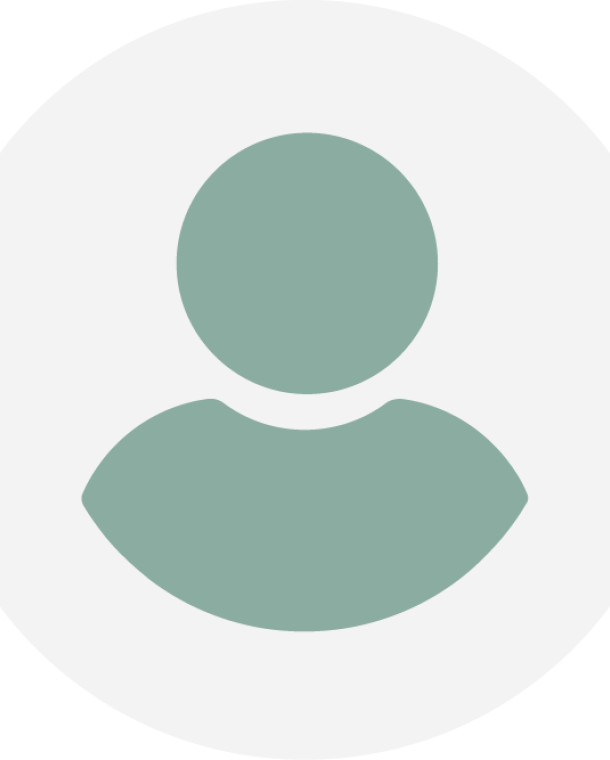 Bailey Rothrock
Agribusiness (2019)
"Huntington University has everything any other program offers. What's different is the attention you'll get when you join the program. We can engage everyone and offer opportunities to everyone. At HU, attention from the professors and other classmates comes standard."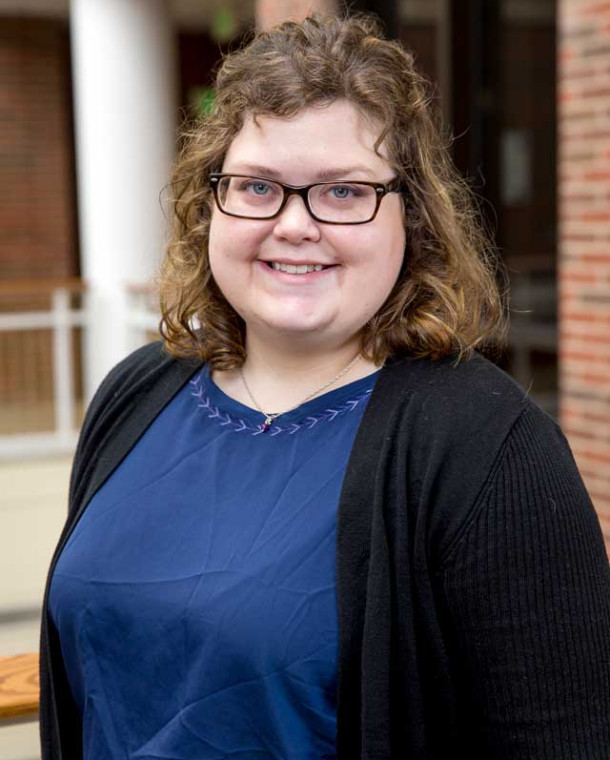 Dr. Jessica Baggerman
Assistant Professor of Agriculture
"Agriculture is an expanding area with countless opportunities, both traditional and cutting-edge. Our graduates have gone on to work for both international and local agriculture companies as well as begin graduate school."
Hands-On Experiential Learning
To truly see the intersection of faith, family, and farming, you need to experience what you are studying in an up-close and personal way. That's why practical learning is built into our curriculum.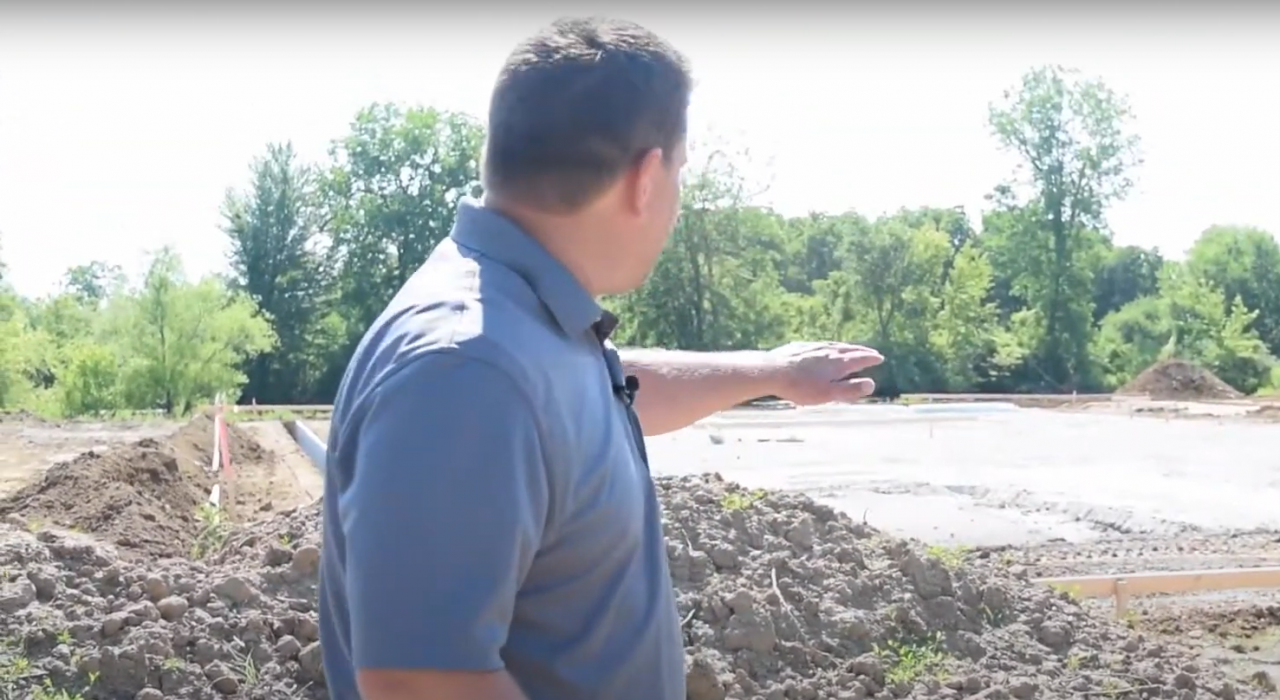 State-of-the-Art Equipment and Facilities
With amazing indoor and outdoor facilities, including the 2,000-square-foot Ware Plant Science Production Facility, the Don Strauss Animal Science Education Center, Forester Farms, and over 250+ acres of land to explore at the Thornhill Nature Preserve, state-of-the-art equipment is the standard. Your courses will be packed with experiential learning to equip you for your future career.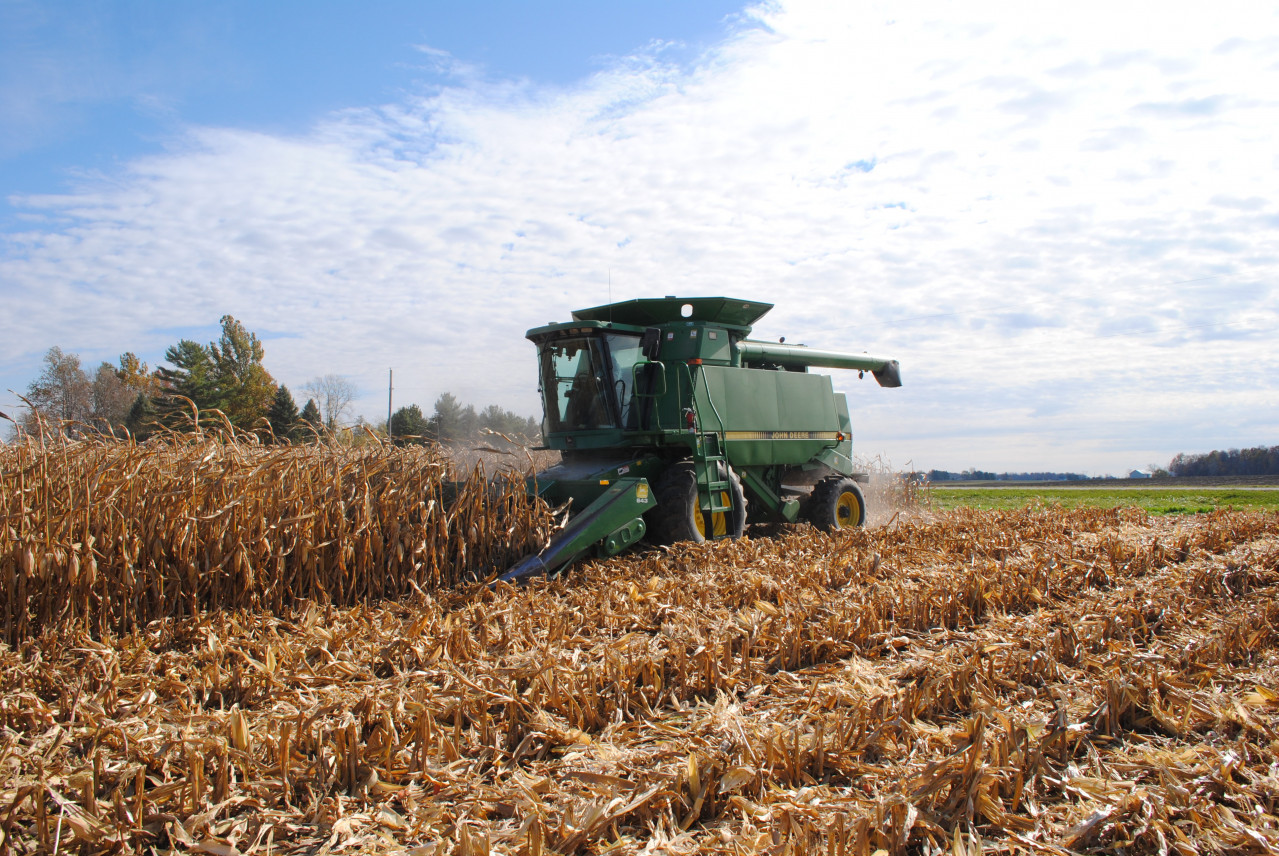 Prioritizing In-The-Field Experiences
Your ag experience will not be limited to a classroom. As a result of our University's size and dedication to excellence, you will gain direct access to learning spaces that will literally get you out in the field. From outdoor learning labs to dedicated plant science and animal science spaces on campus, our coursework will enhance your ability to excel in your field of study while stewarding God's creation.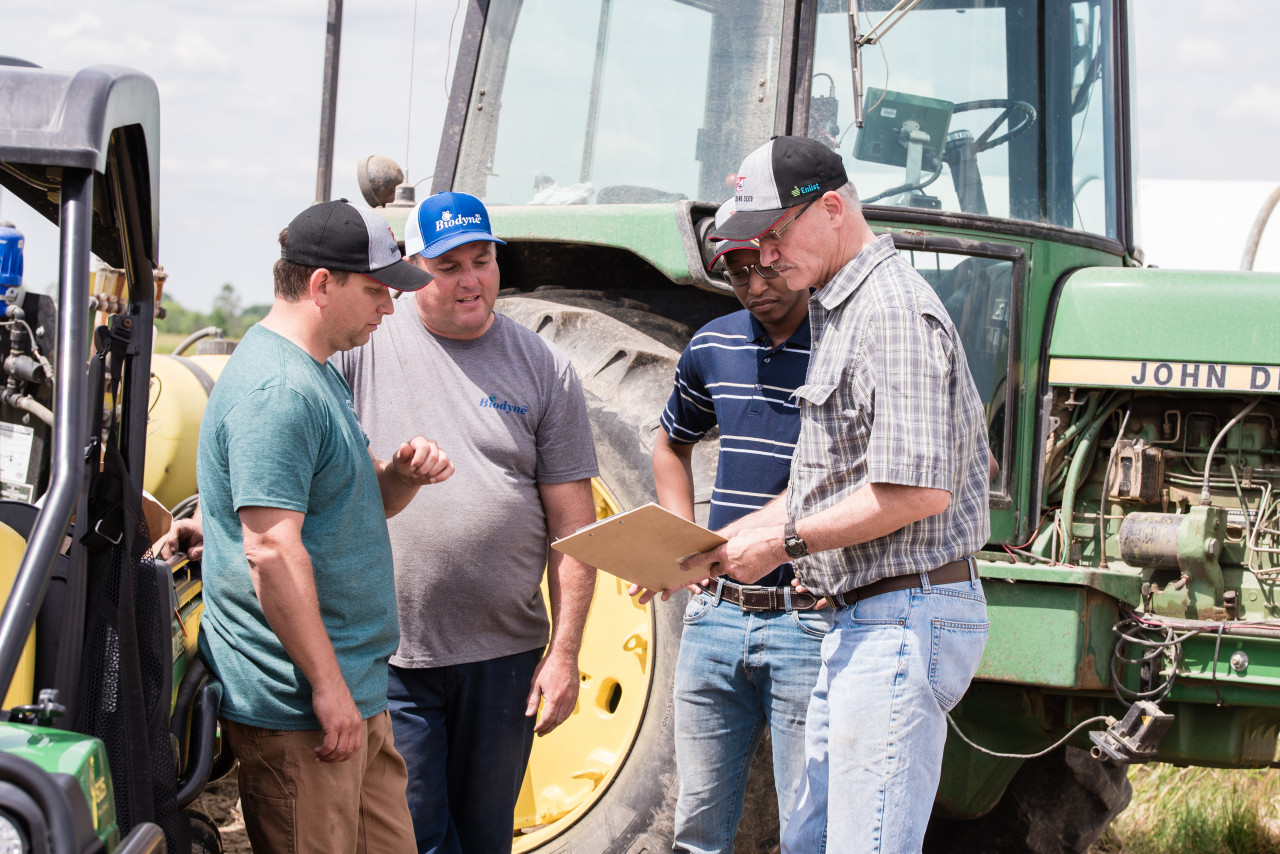 Internships and Real-World Learning
Internships and practical experiences are built into the heart of agriculture at HU. All students complete at least one internship experience, with most completing several. Our students have worked all over the country based on their interests — at farms, ranches, banks, and even overseas. Plenty of on-campus assets provide opportunities for research and interaction with the tools and products of the agriculture trade.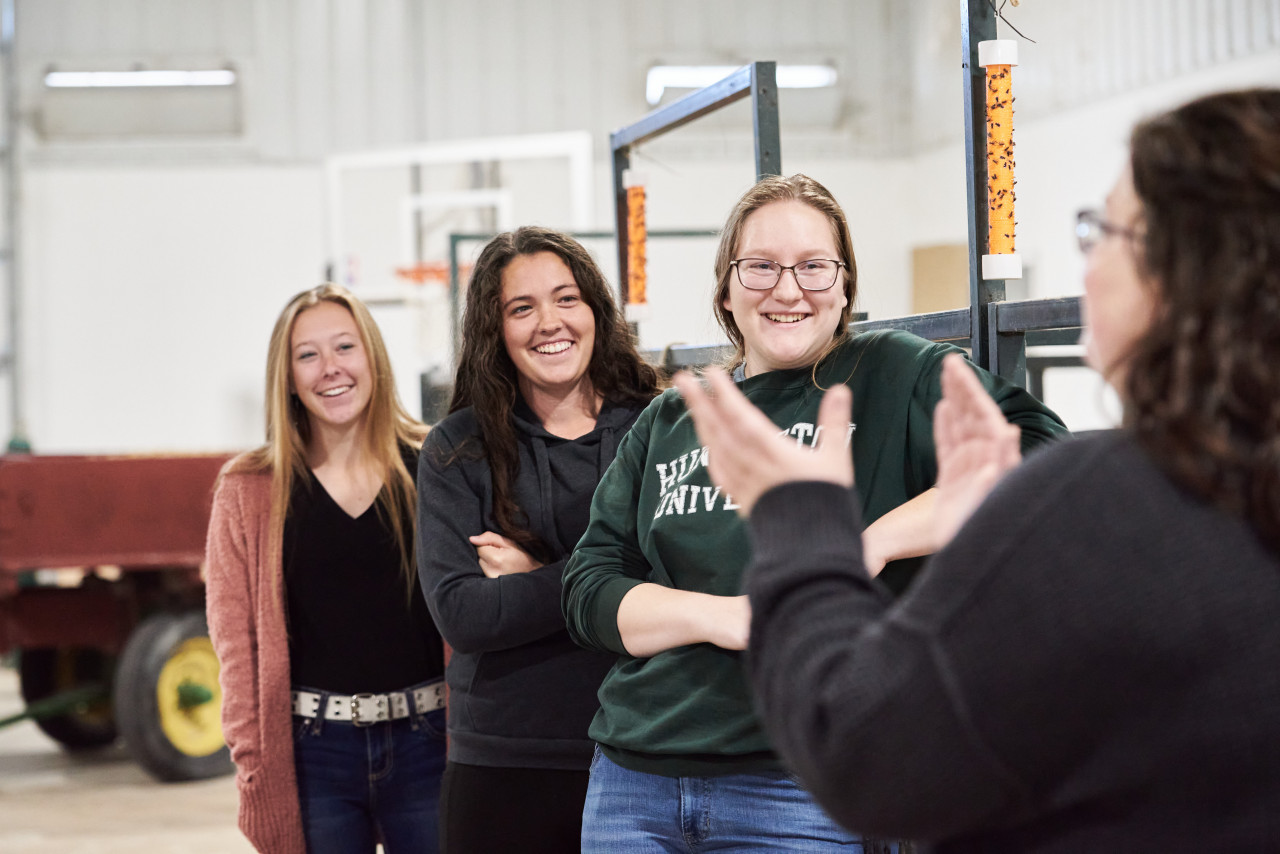 Engaged Faculty and Staff
Established in 2013, the Agriculture Advisory Council consists of members from the ag industry and from Huntington University. With a commitment to excellence, real-world experience, and equipping students with the tools of the trade, HU's own faculty and staff serve as members on the council. You can trust that the education you're receiving is not only grounded in faith, but rooted in a deep understanding of current ag industry needs.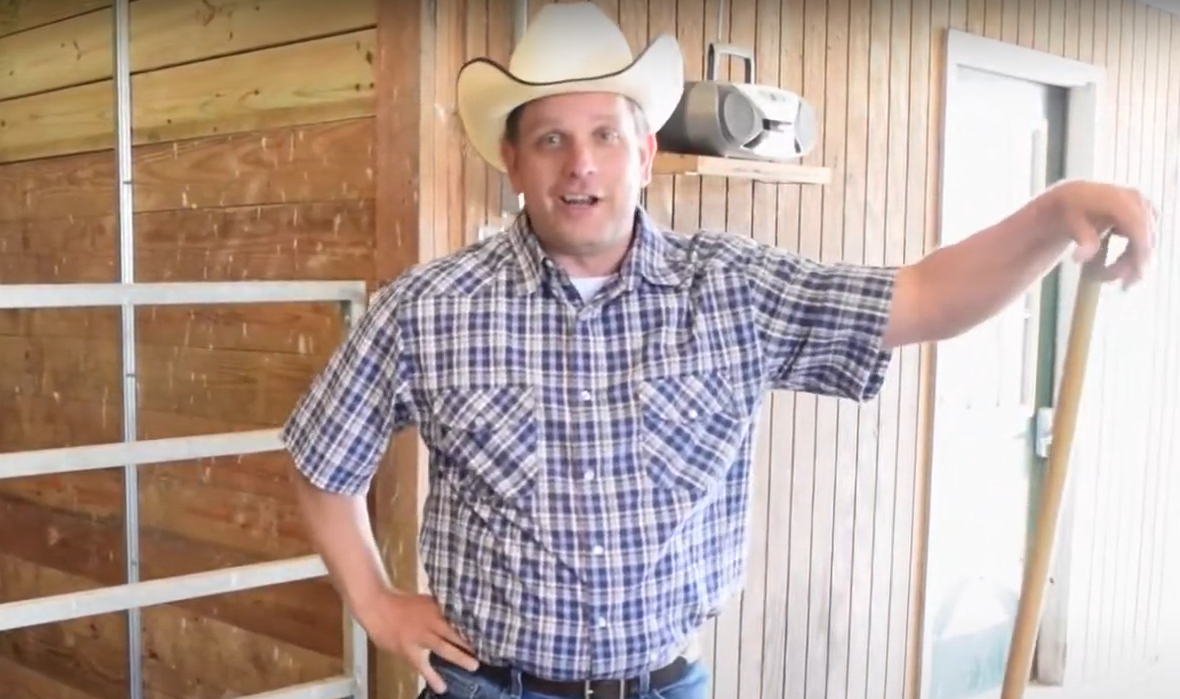 Huntington University's plan to start an agriculture program resonated with the couple whose involvement in farming has spanned 52 years. Their family farm began as a 40-acre operation and has grown into 2,800 acres. Dale also grew up on a farm. Despite the Hauperts' passion, support, and involvement in HU's Institute for Agricultural Studies, they were still surprised when they learned the institute would be named after them.
Dedicated Faculty and Staff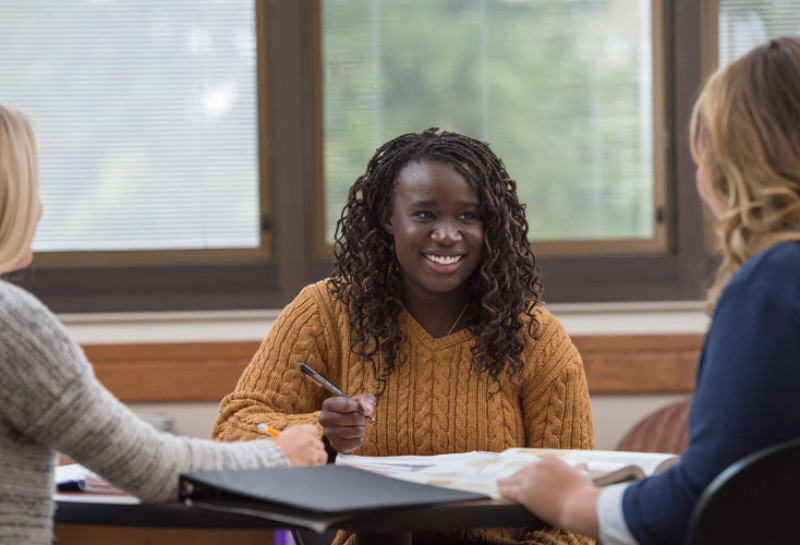 Cost of Attendance
Huntington University is dedicated to providing several paths for financial assistance as you invest in your education and future. Each student's financial aid package is unique and complements our competitive tuition. Online tools are available to help you calculate your investment.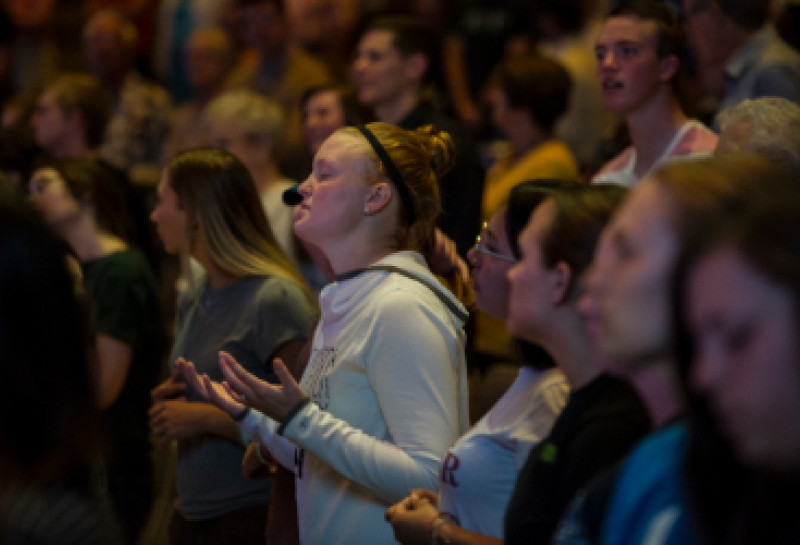 Christ-Centered Focus
In addition to providing you with a nationally-recognized education, we aim to help you experience the cross-section between faith and education. Discover who God wants you to be alongside a close-knit, Christ-centered community. When you're at HU, you're home.