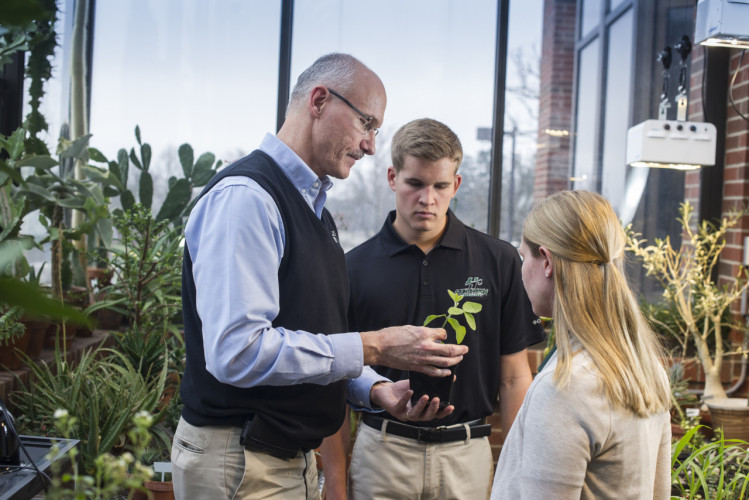 AG EDUCATION MAJOR
Impact the ag industry through teaching
Prepare yourself for licensure in secondary or middle school settings in the agricultural education program. Huntington University is one of only two higher education institutions in Indiana offering four-year degrees in agriculture, making HU uniquely positioned to train future agriculture teachers from a faith-based perspective in a small college environment. The agribusiness sector in Indiana is large and diverse, but there is a shortage of agriculture instructors for high school. Our excellent education program paired with our ag studies program represents an opportunity to meet a need in the state by training future ag teachers.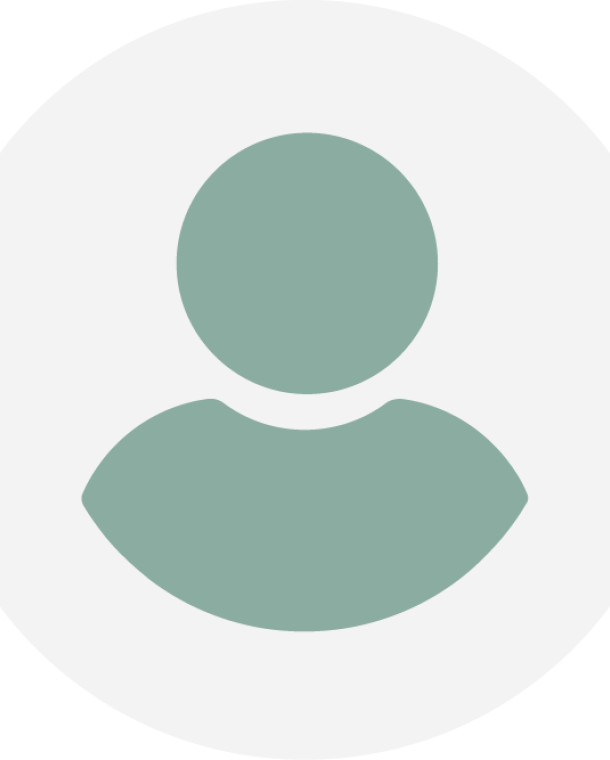 Holly Holton
Agriculture Education (2020)
"I feel ready to learn. I know that I am not going to know everything going into a new job, but I feel equipped to learn how to do the job the right way it needs to be done."
A PEEK INSIDE THE REQUIREMENTS
Ag Education Curriculum
The agricultural education program includes courses already offered in agribusiness and education, while adding new courses in agriculture and agricultural instruction that provide the breadth of academic and practical experience needed. With both on-campus education and hands-on vocational instruction, you'll experience local internships to help you acclimate to Indiana's growing and diverse agriculture industry.
Introduction to Agriculture
Welding
Construction and Maintenance
Agriculture Machinery Operation and Safety
Agroecology
Food Science
Introduction to Education
Early Adolescent Curriculum and Methodology
Assessment strategies for Secondary Educators
Dedicated Faculty and Staff
You May Also Be Interested In