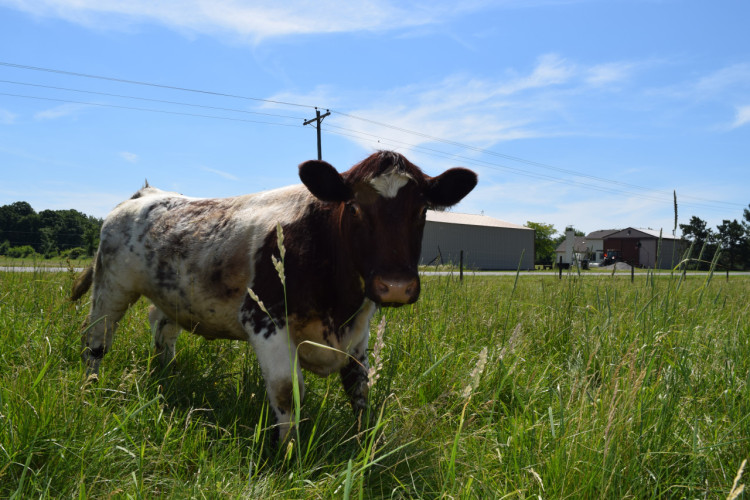 ANIMAL SCIENCE MAJOR
Study the science behind agriculture
Turn your passion for animals and livestock into a career path by studying animal science at Huntington University. Understanding the science of animals is more than just a hobby—it's essential to maintaining a healthy future in farming, agriculture, and vital food sources that sustain the population. From specializing in nutrition to animal reproduction to research, HU's program will set you up for success and competitive placement in graduate programs and careers.
A PEEK INSIDE THE REQUIREMENTS
Animal Science Curriculum
The unique design of HU's animal science program gives you a solid foundation in the natural sciences as well as your ag-specific courses. It blends agriculture knowhow with biology, chemistry, and environmental studies to give you a well-rounded look at the science behind agriculture. You'll spend plenty of time in the field—figuratively and literally. Classroom courses, practical labs in the field, time in the production facility, and internships will set you up with the hands-on experience you need.
Agroecology
Animal Anatomy & Physiology
Animal Growth & Development
Animal Health & Disease
Animal Science
Cell Biology
Comparative Embryology
Livestock Management & Production
Nutrition of Farm Animals
Reproduction & Breeding
Dedicated Faculty and Staff
You May Also Be Interested In