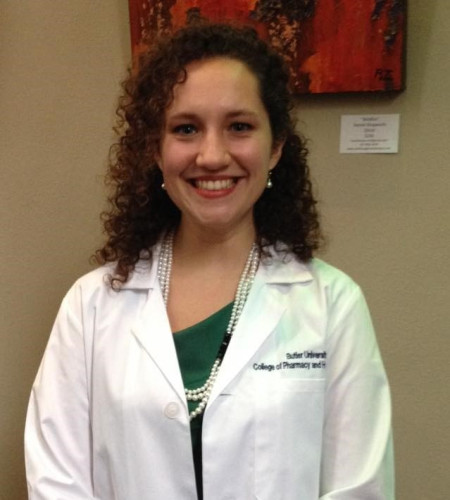 BIOLOGY PRE-MED MAJOR
Hands-on experience while preparing for med school
As a pre-med biology student at HU, you will have unique opportunities that are not available at larger universities. During the summer, you might partner with your professors on important research projects or land an internship at one of the Midwest's leading chemical or pharmaceutical research labs. You may also participate in medical missions, gaining invaluable experience serving alongside U.S. doctors and nurses. The program is designed to grow your care and concern for the hurting world while equipping you for med school.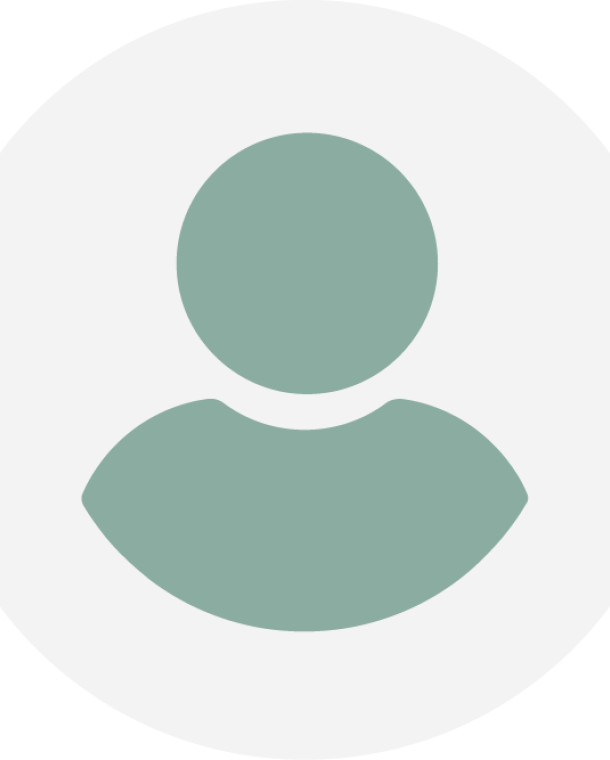 Emily Yarman
PA, Biology Pre-Med (2014)
One of the most impactful things I did while at HU was get to know professors. From them, I learned how to analyze and challenge the world around me, how to lend a hand and live with empathy, how to advocate for what I believe in, and how to cling to the Truth, even when it isn't found where you expect it.
You May Also Be Interested In