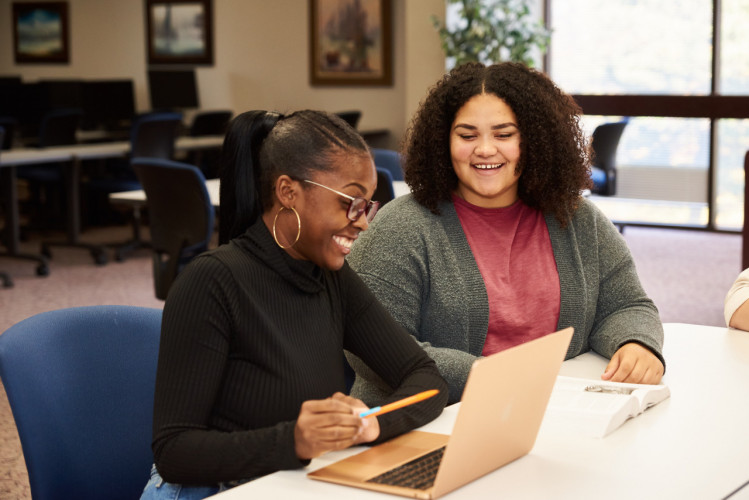 HISTORY EDUCATION MAJOR
Sharing yesterday's history with tomorrow's future
As a history education major, you will have the opportunity to instill a love for history and how its events shape the past, present, and future. You will learn both content and process, and study within a department that cares deeply for the following: studying history as a means of improving your cultural literacy; striving to understand your own world view and that of others; and acquiring a mastery of critical historical methodology. You'll learn how historians work, and how to teach that to your students.
A PEEK INSIDE THE REQUIREMENTS
History Education Curriculum
Pursuing a history education degree will equip you with hands-on, practical experiences every semester. You will receive rigorous training in history while gaining a comprehensive understanding in a series of courses, field experiences, and classroom experience throughout your time at Huntington University.
From practicum to student teaching, you will gain a wide exposure to different grade levels and styles of teaching and learning.
Historical Perspective on Culture
History of the U.S.
Historical Method
The British Empire
Principles of Macroeconomics
Public Policy
American Political Institutions
Introduction to Psychology
Principles of Sociology
Dedicated Faculty and Staff
You May Also Be Interested In