VISUAL ARTS EDUCATION MAJOR
Instill a passion for art in young learners
Huntington University's visual arts education degree prepares students to become successful educators of exceptional skill and unique, creative thought. Your passion for art will transcend through your teaching and instill a love for art in young learners. Graduates of HU's visual arts education program are heading up successful art departments and classrooms across the state of Indiana and throughout the country. While teaching in a school setting is common, other graduates have landed in related fields such as community art centers and museum education.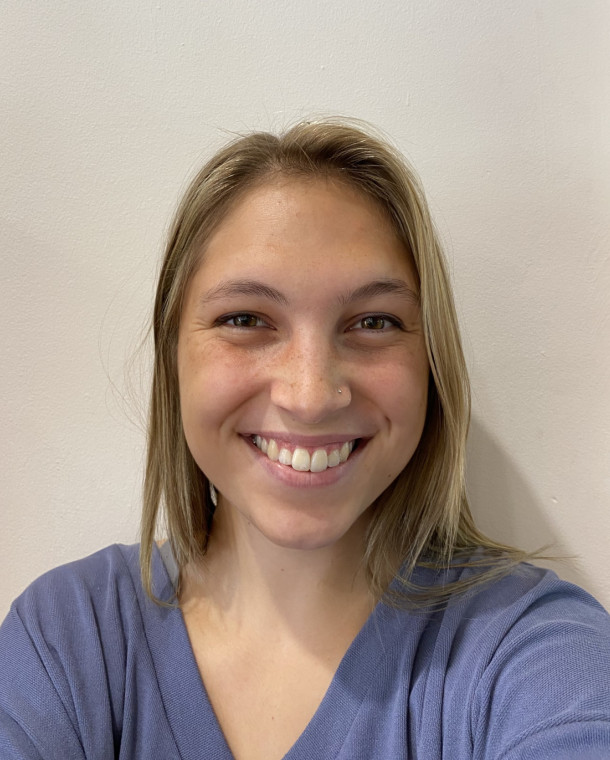 Kayla ZurBurg
Visual Art Education (2022)
Huntington University has grown me as a whole person. I have developed a deep understanding of the arts and their relation to both others and self, been challenged to think more like a teacher, and studied other interesting subjects. In addition to academic knowledge, Huntington has given me the opportunity to grow both socially and spiritually.
A PEEK INSIDE THE REQUIREMENTS
Visual Arts Education Curriculum
The visual arts education program provides a solid foundation in studio art, curriculum planning, visual arts standards, and teaching methods. From studying art history and visual arts teaching methods to completing studio coursework, you will prepare to teach art in today's art programs and assist students in making the transition from art education theory to professional practice. You will explore hands-on practical experience in several semesters prior to teaching through practicums, observation hours, and student teaching.
Drawing
Basic 2D Design
Basic 3D Design
Painting
Foundations of Art Education
Intro to Adobe Suite
Digital Photography
Ceramics
Elementary Visual Arts Methods
Secondary Visual Arts Methods
Art History
Dedicated Faculty and Staff
You May Also Be Interested In