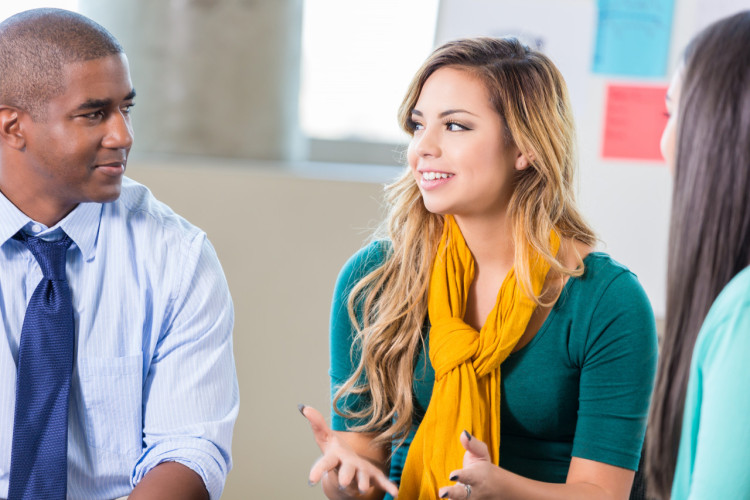 CHRISTIAN MINISTRIES MAJOR AND MINOR
Scripture is the foundation of your future
Whether you'd like to concentrate on Biblical studies or theological and religious studies, the Christian ministries program at HU gives you a solid foundation in scripture. In gaining a deeper understanding of the Bible, you will develop the skills necessary for interpreting the Bible, a better understanding of religious thought, deepen your faith in God, and prepare for a more effective service to Christ. Begin your journey toward a career in church and parachurch agencies, or seminary training and graduate work.
A PEEK INSIDE THE REQUIREMENTS
Christian Ministries Curriculum
The unique design of the Christian ministries major at Huntington University allows you to choose a concentration: Biblical studies or theological and religious studies. Emphasizing Biblical literacy, your curriculum will enable you to be active in church leadership, teaching ministries, or step into seminary training. You will also have an opportunity to study abroad in Israel at Jerusalem University College. This degree pairs well with the well-rounded liberal arts education you will receive across campus.
Old Testament
New Testament
Biblical Interpretation
Religions of the World
The Pentateuch
Old Testament Poetic Literature
Contemporary Religious Thought
New Testament History & Prophecy
Exegetical Greek
Dedicated Faculty and Staff
You May Also Be Interested In