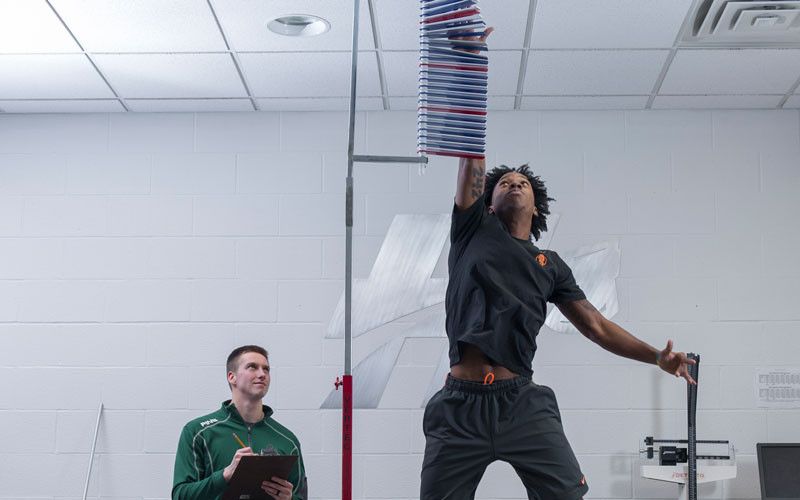 SPORT MANAGEMENT
Let your love of the game lead you
If you have a love of sports and want to pursue the dream beyond college, the Sport Management program at HU is designed for you. Whether you want to focus your career in administration, sports or recreation programming, team or event management, athletic operations, or sports marketing, the door is wide open with this degree. As a Sport Management graduate, you will be able to pursue careers in sport tourism, as director of operations, as an athletics director, and many more options. This program prepares you to climb the ladder of success.
The unique design of the Sport Management program allows you to choose your own path toward your degree. The corporate track leads into sport management areas like program director, athletics administration and events management while the media track blends course in broadcasting and communications for students interested in becoming a sports commentator, sports information director or sports relations director.
A PEEK INSIDE THE REQUIREMENTS
Sport Management Curriculum
As a sport management student at Huntington University, you will gain a well-rounded understanding of business and what it takes to be an effective and empathetic leader in the business community. Additionally, you will study specific curriculum geared towards a deeper knowledge of the athletic industry. Your capstone experience will give you hands-on experience in an area you choose, whether it be college athletics management, sports information, professional team marketing, travel team management, and more.
Business Law
Issues in Sport and Recreation Management
Leadership and Programming in Recreation and Sports
Principles and Practices of Sport Management
Sport and Exercise Psychology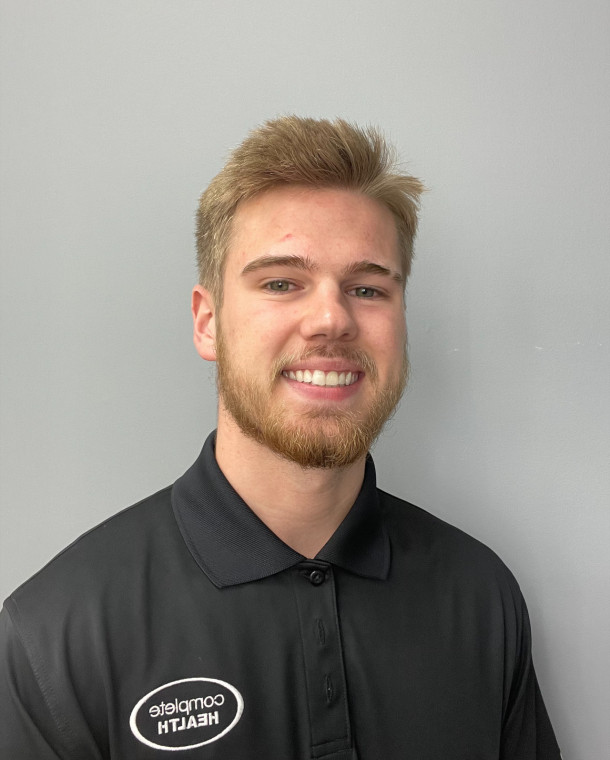 Thomas Biddle
Manager, Sport Management, 2023
"Throughout my internship period, I not only gained invaluable, hands-on experience, but witnessed the power of dedication to learning and networking in the realm of sport management. Today, I gratefully stand as a testament to the transformative journey an internship can offer, as it propelled me from a hopeful learner to a thriving professional, embracing a full-time role at Complete Health."
Dedicated Faculty & Staff
You May Also Be Interested In