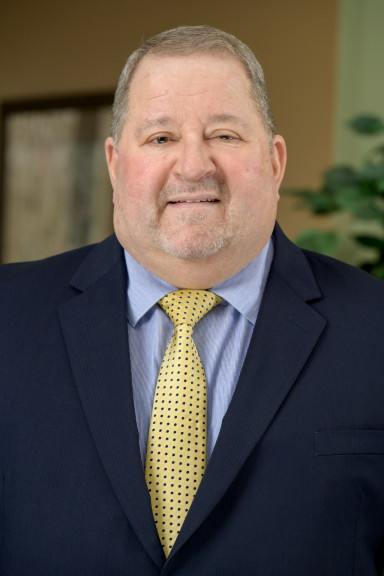 Brock Zehr
Associate Professor of Business and Director of the MBA Program
(260) 359-4251
bzehr@huntington.edu
From 1986 to 2009, Dr. Brock Zehr worked in the banking and financial services industries in a variety of positions ranging from management trainee to president. During his career, he worked for two publicly-traded banks, a credit union, the largest privately-held mortgage company in the United States, and two family-owned mortgage companies. He also owned and operated a specialty finance company and a vending services business.
Brock transitioned from business to education in 2009 and taught accounting, finance, and business courses as an adjunct faculty member for Huntington University, Indiana Wesleyan University, Ivy Tech Community College, and University of Phoenix. In January 2015, he became an assistant professor of business and economics at Huntington University. Brock completed a Doctorate in Business Administration with an entrepreneurship specialization from Walden University in 2016 and an MBA degree with an accounting specialization from Indiana Wesleyan University in 2009. He earned his undergraduate degree Summa Cum Laude from Anderson University in 1986 with majors in marketing and management.
Brock and his wife, Becky, enjoy living in Fort Wayne, Indiana, and are parents of two adult sons. When he is not working or spending time with family, he enjoys reading, music, Indiana basketball, working out, and trading stocks. He is a member of Emmanuel Community Church in Fort Wayne where he does financial counseling and teaching.