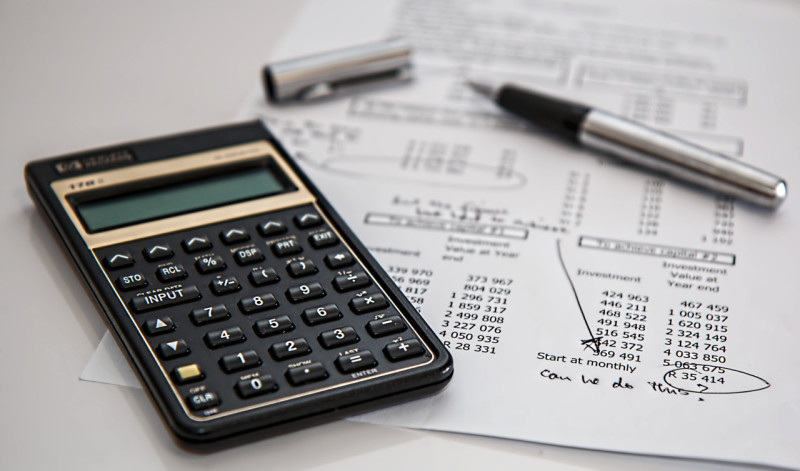 ACCOUNTING
Let the numbers do the talking
As an accounting major at Huntington University, you will learn how to become a strong communicator, using numbers to help decision-makers create value in our society. The program is designed to help you complete your course work in either three or four years, with an option to progress into our MBA program. You will gain a strong foundation in ethical decision-making and practical analysis in the classroom and through well-paid internship experiences. Our students are well received in the business community. Many have job offers before graduation and in recent years our grads have a 100% rate of employment in the field upon graduation.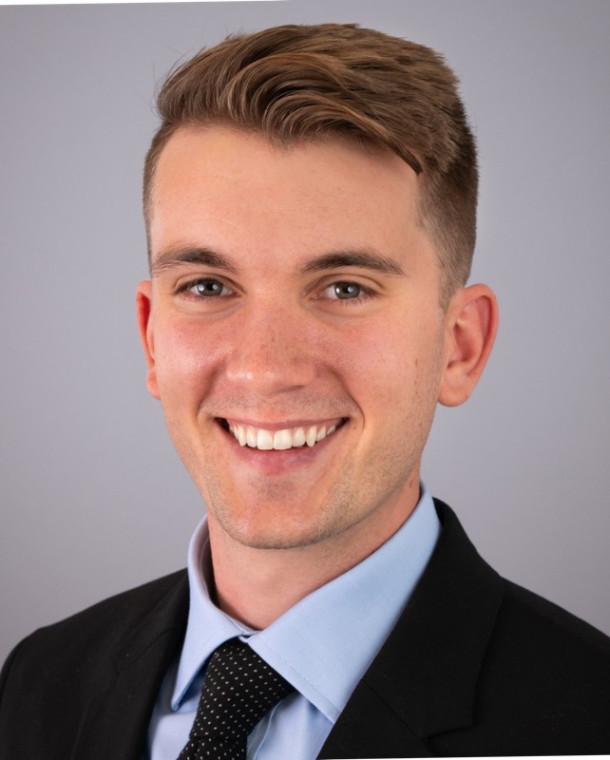 William Lengacher
Accounting, Economics, & Finance and International & Development Studies (2022)
"My experience at HU has made me a more outwardly focused person. The emphasis on community here means you grow to care for others and begin to focus on their needs more than your own."
A PEEK INSIDE THE REQUIREMENTS
Accounting Curriculum
Faculty in the Business department will equip you to think both strategically and through the eyes of faith as you progress through a curriculum designed to prepare you to become either a CPA or a CMA. An accounting degree can lead you into almost any industry—a budget analyst, a cost manager, a risk & compliance officer, a forensic accountant, and even an FBI agent—but you don't have to wait until you graduate to build your resume. Internships are available that can springboard your career.
Advanced Accounting
Auditing
Cost Management
Institutional Income Tax
Personal Income Tax
Forensic Accounting
Dedicated Faculty & Staff
You May Also Be Interested In