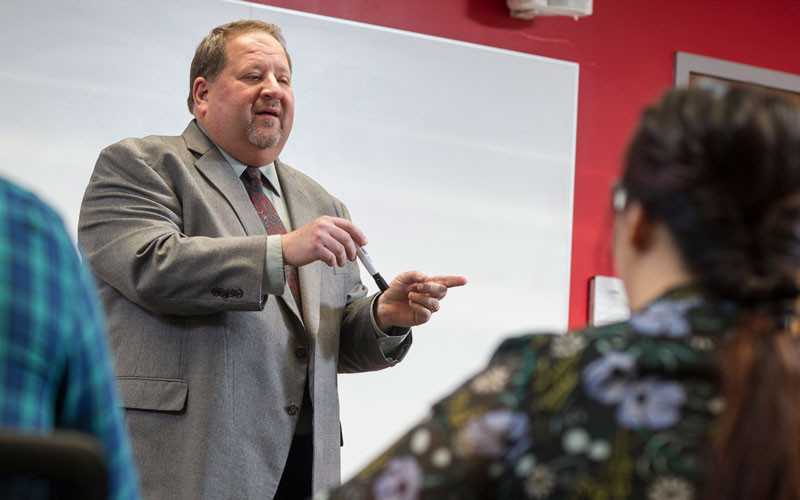 ECONOMICS AND FINANCE
Be 'Salt and Light' in Your Profession
As an economics and finance major, you will be prepared to enter the professions of financial services, banking, insurance, risk management, real estate, and more. Guided by faith, equipped with relevant skills and abilities, and confident in your calling, you will serve as "salt and light" within your chosen profession. The HU faculty is dedicated to helping you develop a Christian foundation for making business decisions so you can become the leader you were meant to be.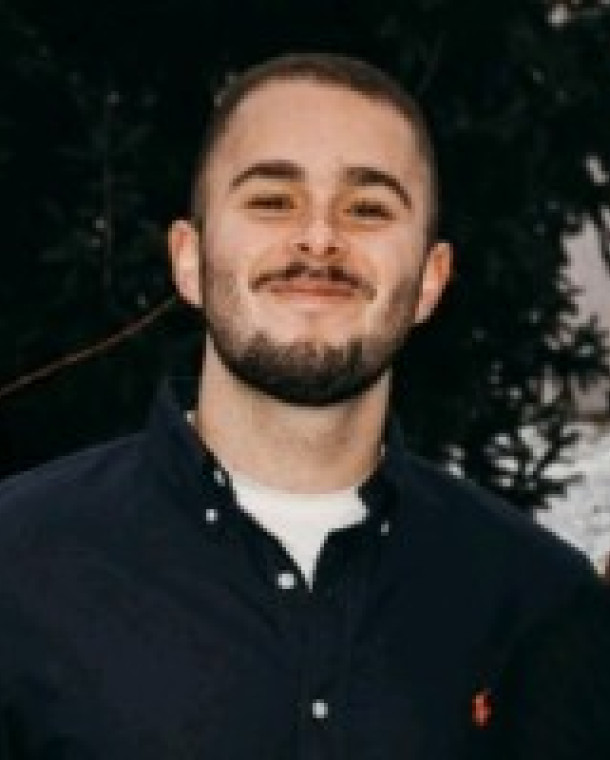 Miguel Martiz
Economics, & Finance (2023)
"I will always be thankful for Huntington University and the people I have met. I have learned so much from my professors, peers, and the community of Huntington that I feel confident and well-equipped for whatever comes next in commercial banking at Capital One."
A PEEK INSIDE THE REQUIREMENTS
Economics and Finance Curriculum
While HU students gain a strong grasp of the basics in the classroom, there is emphasis on real world conditions to help you apply what you're learning. You will develop effective financial strategies and engage with software that simulates real-world economics and financial planning, connect with professionals in the field through our Visiting Executive series and excel in an internship experience.
Global Economics
Investments
Labor Economics
Public Finance
Real Estate
Money and Banking
Population Studies
Dedicated Faculty & Staff
You May Also Be Interested In