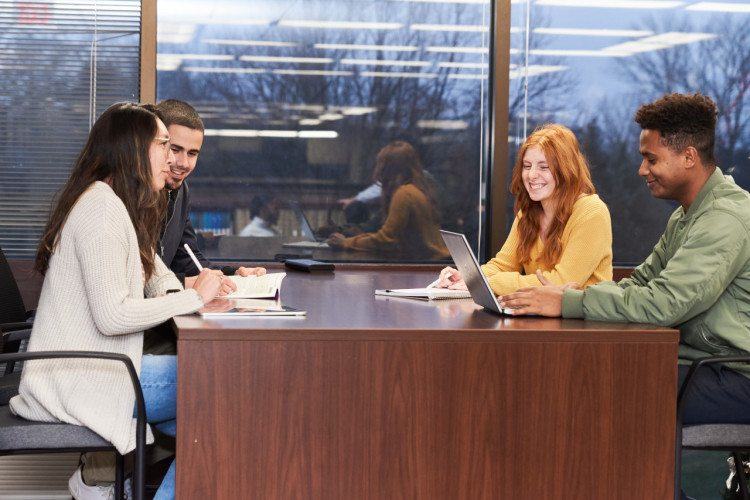 POLITICAL SCIENCE MAJOR AND MINOR
Make an impact in the political climate
As politics become more obvious and complex, it is important to understand both content and process. As you study political science at Huntington University, you will gain a foundation of liberal arts education, a well-rounded collegiate experience, and understand the how and the why of the political process. HU students have gone on to become lawyers, political advisors, journalists, and more. With attractive internships that will expose you to patterns of political behavior and formation of public policy, you will feel prepared for what's to come after graduation.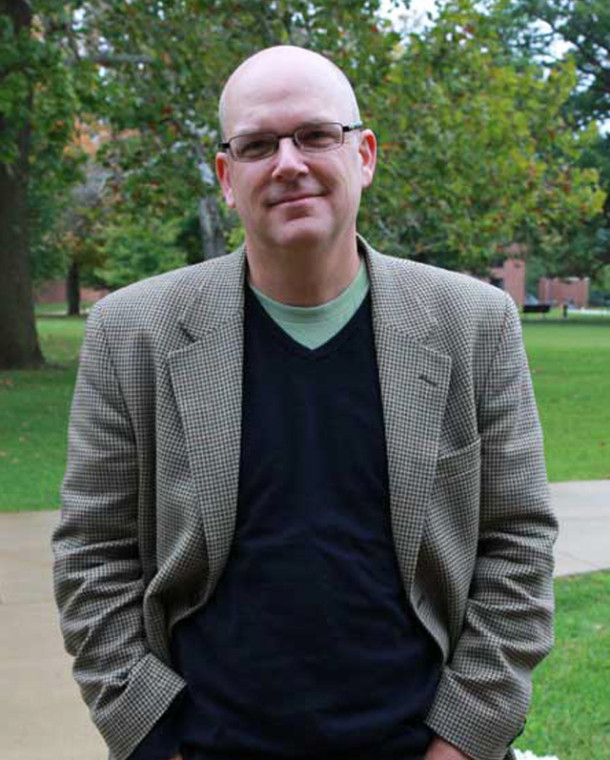 Dr. Jeff Webb
Professor of History
"Advanced thinking in the fields of history, political science, and international & development studies favors the long game, and there are intellectual and spiritual benefits for those who are willing to work at it through reading and reflection."
A PEEK INSIDE THE REQUIREMENTS
Political Science Curriculum
HU's political science degree is designed to prepare you for advanced work in law, political science, and other social sciences. You will gain understanding in the practical and theoretical elements of the political process, both historically and in the present day. From student groups to professional guests, internships and field trips designed to expand your worldview, you will glimpse into the political field and prepare for your future.
America and Vietnam
American Environmental History
American Political Institutions
Art and Archeology in Angkor
Cambodia: Revolution and Genocide
Classics of Political Thought
Development and Sustainability
Ethics
European Nations-States Conflict
Dedicated Faculty and Staff
You May Also Be Interested In