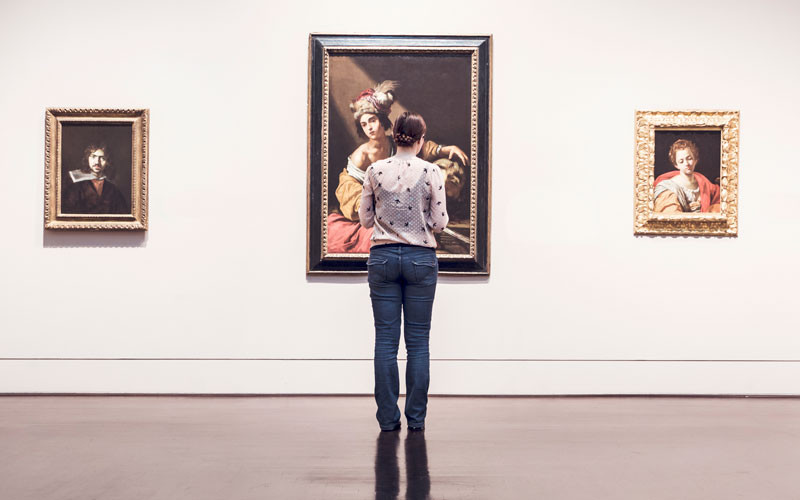 MUSEUM STUDIES MINOR
Bring art and history to life
Each museum is different, showcasing a beautiful collection of history to marvel over. Museum studies (sometimes called museology) offers you the opportunity to study a unique blend of history and art courses so you are well prepared to enter the museum field. A background in museum studies opens doors to a career in history-based museums and also enables you to pursue a career in art museums. There's so much to explore and behold inside a museum, and you can help bring it to life.
WHAT WILL I STUDY?
Museum Studies Curriculum
As you pursue museum studies, you'll have the opportunity to combine your love for history with your passion for art. To complete this minor, you must participate in internship experiences in one of three local museums, or pursue an internship at the museum of your choice. With art and history all around, you will find that a background in museum studies opens doors in unexpected places.
Historical Perspectives on Culture and Civilization
Ba 252
History of the United States
Historical Method
The British Empire
Art and Archaeology of Angkor
Art History
Dedicated Faculty and Staff
You May Also Be Interested In