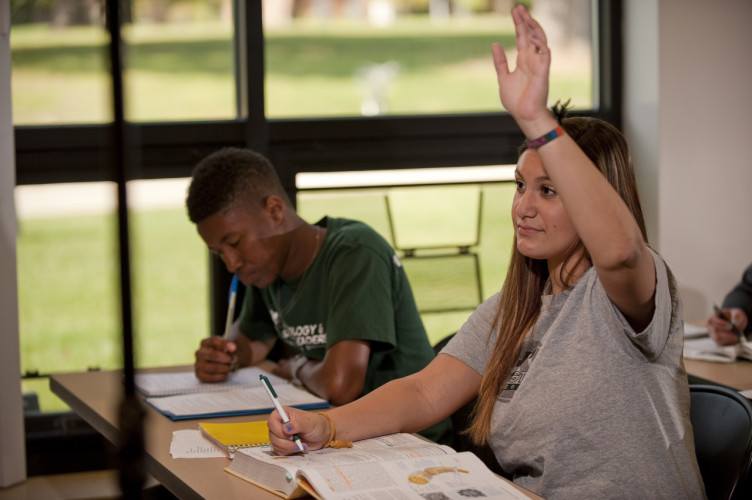 PSYCHOLOGY MAJOR AND MINOR
Approach humanity with a Christ-centered lens
Since studying human behavior is so complex, you'll never finish using psychology to learn more about humanity. The growing need for psychology professionals spans private practices, school systems, nonprofit organizations, churches, and even the corporate world. As a psychology student at Huntington University, your studies will foster critical thinking about the integration of the Christian faith with the discipline of psychology, and help you put it into practice in a meaningful way. Get ready to approach humanity in a whole new way.
A PEEK INSIDE THE REQUIREMENTS
Psychology Curriculum
Your psychology degree from HU begins with basic course requirements shown below. From there, you can use electives and collaborations with other departments to tailor your degree to suit your personal interests.
You will gain practical experience by proposing a research project, completing an original research project with a team of your classmates, and presenting your research at a large regional undergraduate research conference. Additionally, your coursework will be supplemented by hands-on, practical experience through internship and practicum opportunities.
Introduction to Psychology
Child & Adolescent Development
Adult Development
Interpersonal Relationships
Social Psychology
Cognitive Neuroscience
Abnormal Psychology
Introduction to Addiction
Social Work Practice
Dedicated Faculty and Staff
You May Also Be Interested In