You're Already Home
Home is a place where you belong. Everyone in the Forester Family is unique. That's why we offer plenty of majors, extrcurricular activies, clubs, residence halls, and more - with so many options on the table, you can find the combination that best fits you.
Home is a place that feels authentic. We are unflinchingly loyal to our mission to impact the world for Christ through our scholarship and service. That means that we're also deeply committeed to you - to caring about every part of you and helping you succeed.
At Huntington University, you are home!
Our world is full of uncertainty, but it is still spinning. Together, let's keep moving life forward. And make no mistake – Huntington University is one of the best options out there for a college education. We offer a place of certainty. When you're here, you know you're receiving an excellent education, family for life, and a safe community like no other.
Our Programs are Top-Ranked for Excellence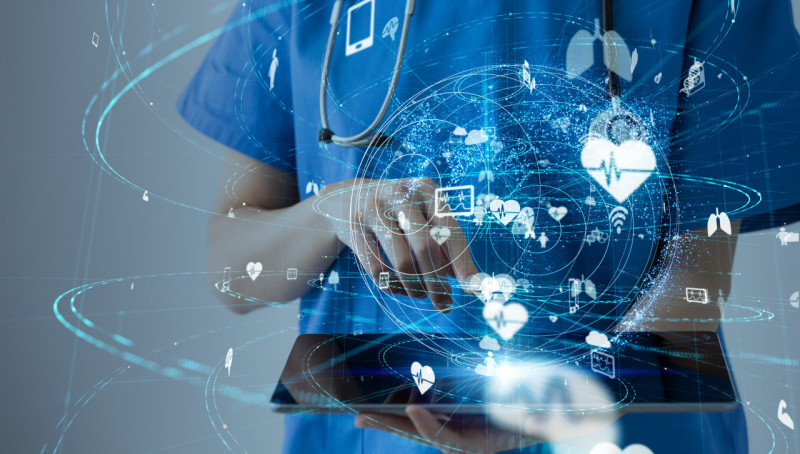 Huntington University's student success:
Students and faculty in animation, broadcast media, and film ranked 2nd in total awards in the international Broadcast Education Association Festival of Media Arts in 2020, including students from both Indiana and Arizona.
The women's indoor track and field team took home the 2020 National Championship.
Nursing graduates have a 100% job placement rate and 92% NCLEX pass rate (as of 2017).
96% of Huntington University biology graduates are accepted to med school.
100% of education graduates who seek employment are employed – many before graduation.
Approximately 80% of Huntington University's criminal justice students will use their degree for something other than policing.
Pre-law students from Huntington University have been admitted to competitive law schools such as University of Notre Dame, Indiana University, Marquette University, and the University of Missouri.
98% of Huntington University graduates are employed or in graduate school within one year of graduation.
And this is just a sample of Huntington University excellence!