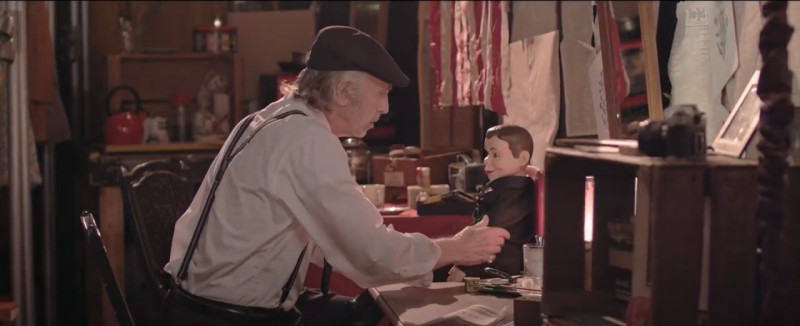 PRODUCTION TECHNOLOGY MINOR
Let your technical skills shine in the spotlight
Get ready to set the stage through thoughtful production techniques and collaborative design. Technical training in stage lighting, sound design, stage construction, and more, you will learn in an immersive environment and have the opportunity to bring a performance to life by creating the atmosphere of the story. With a minor in Production Technology, your experiential education will bring attention to the behind-the-scenes work necessary to make a production successful.
WHAT WILL I STUDY?
Production Technology Curriculum
With a Production Technology minor, you will gain both classroom and experiential learning while gaining access to our Design Lab which serves as a hub for brainstorming and innovation, along with other state-of-the-art facilities and equipment such as high-tech sound, lighting, and video equipment. You will take a variety of courses from the Theatre department, Music department, and Digital Media Arts for a well-rounded learning experience.
Stage Construction
Stage Design
Stage Lighting
Production 1: Digital Media
Production 2: Sound and Picture
Forester Digital Network News
Practicum in Film
Play Production: Technical
Play Production: Acting
Music Technology
Dedicated Faculty and Staff
You May Also Be Interested In