Friesen Center
Building Stronger Foresters
We believe that there is no better way to learn than by putting your theoretical knowledge to practical purpose. That's why the Friesen Center for Service and Experiential Learning exists: to help develop students both personally and professionally so that they are best equipped as Christ-centered servant leaders. We provide students with the opportunity to put their knowledge into practice through internships, practicums, and volunteer work. Students get the best of both worlds, gaining practical experience while glorifying God through service.
The Friesen Center was founded in 1992 as the Joe Mertz Center and has since become an integral part of campus life. It was renamed in May of 2013 in honor of Dr. Norris Friesen's lifelong commitment to serving others.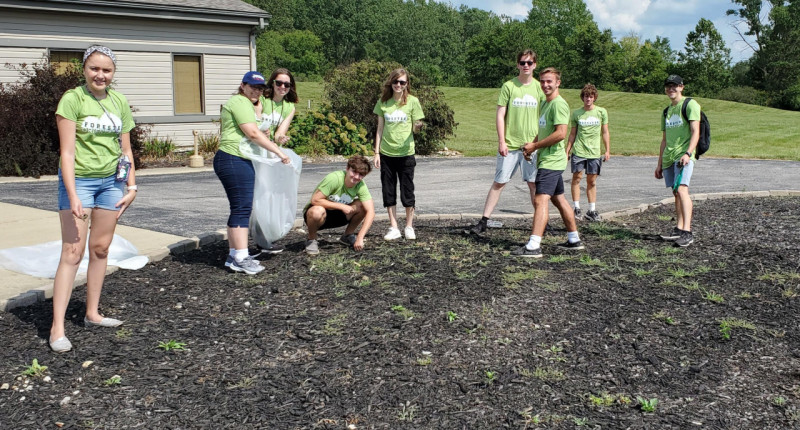 Service
What better way to interact with a community than by faithfully serving others? Through service, students gain valuable experience meeting the specific needs of a community in tangible ways, developing soft skills in leadership and collaboration in diverse situations.
Past service projects have included:
UCAN Crush Hunger, an annual canned food drive
Operation Christmas Child, the annual collection of shoeboxes – approximately 200 shoeboxes were collected in 2019
Foresters Serve the Frontline, a letter-writing campaign to thank essential workers during COVID-19's initial outbreak
Blood drives donating to the American Red Cross
Domestic and international missions trips
Want to get involved in Forester service? Contact us at FriesenCenterService@huntington.edu. To join a program, click here.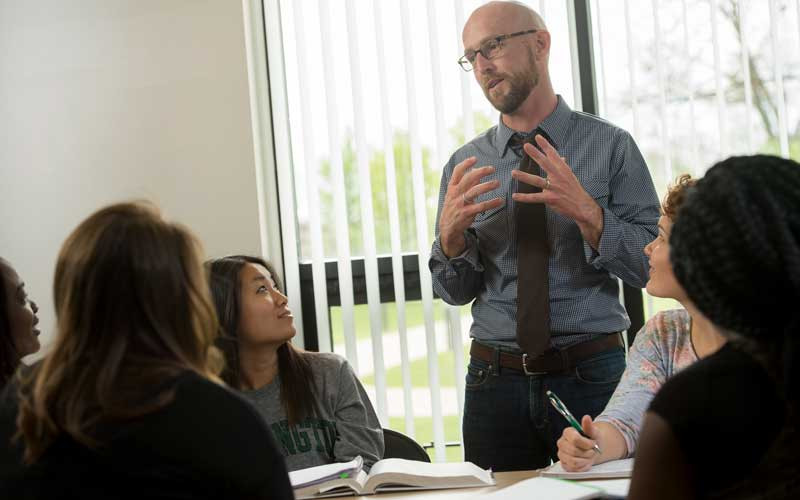 Experiential Learning
Part of what sets Huntington University apart is our commitment to ensuring that students graduate with practical experience in their degree field. The Friesen Center works with departments to place students in on- and off-campus practicums and internships where they can make the most out of their new-found skills while preparing to take on a successful career wherever God has called them. According to supervisors at internship sites, Huntington University students demonstrate excellent character, professionalism, and collaboration.
A few common benefits of completing an internship:
You're more marketable in future job interviews
You need less training in your future job
You are better at managing more responsibilities than your peers
Learn more. Visit www.huntington.edu/friesen-center/learning-opportunities or email FriesenCenterExperience@huntington.edu.