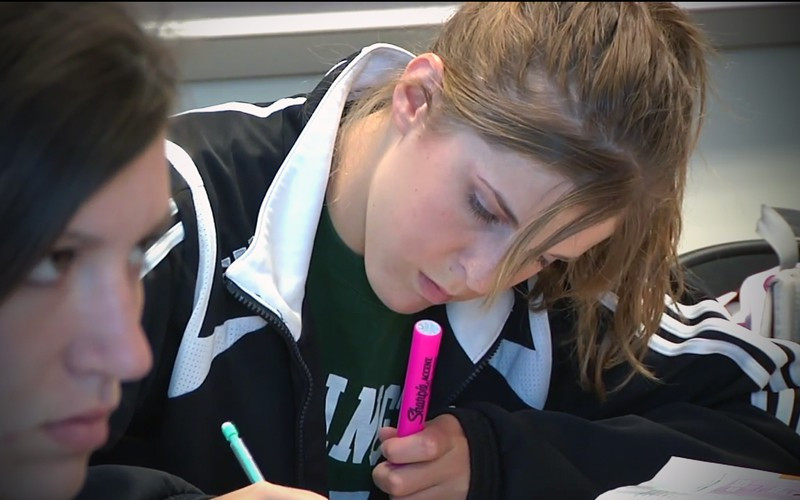 MATHEMATICAL MODELING MAJOR
Apply your analytical skills to any field
If you have an analytical mindset and enjoy the wider applications of mathematics across various industries such as natural sciences, business, and more, studying mathematical modeling is a path worth pursuing. With a wide-open future, you can leave an impact across many fields from data science to medical device manufacturing to athletics. The mathematical modeling program fits nicely with other complementary majors offered at HU, and your professors are experts in the professional world. The demand for mathematical modeling and analytical skills continues to grow, and there's a place for you.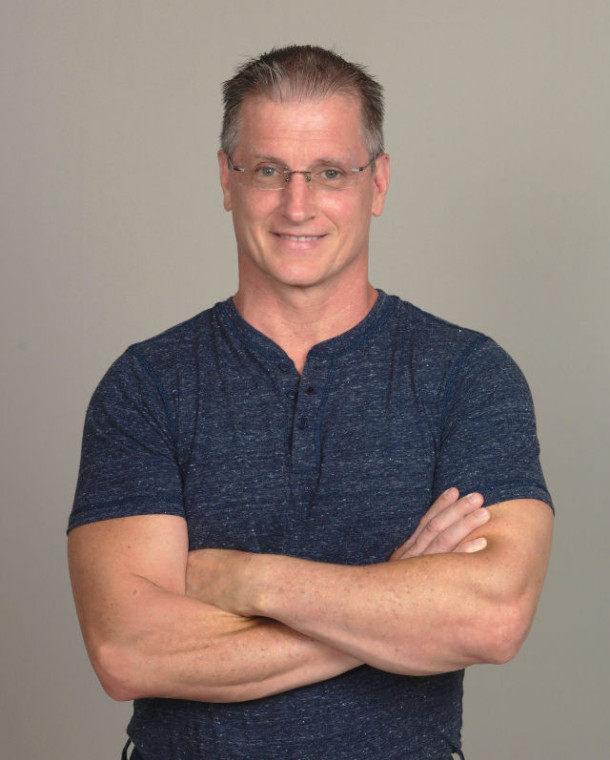 Dr. Kevin Drury
Associate Professor of Mathematics
"I want to share my passion for mathematics with students and instill that same passion in them. I want to help [math majors] make the transition from classroom mathematics to professional mathematics through mentored undergraduate research projects."
A PEEK INSIDE THE REQUIREMENTS
Mathematical Modeling Curriculum
Through studying mathematical modeling at HU, your professors aim to foster a deep understanding of the Creation and the Creator. Rather than focusing on abstract reasoning and mathematical proof-writing often found in a typical mathematics major, this course of study focuses on chemistry, physics, and computer science to enhance the application of mathematics. It also pairs well in a dual-major route with studies in business, engineering, or computer science.
Physics
Chemistry
Intro to Computer Science
Calculus
Linear Algebra
Differential Equations
Advanced Probability and Statistics
Mathematical Modeling
Data Structures and Algorithms
Investments
Math for Managerial Sciences
Financial Management
Dedicated Faculty and Staff
You May Also Be Interested In