University's OTA Program Represented on International Stage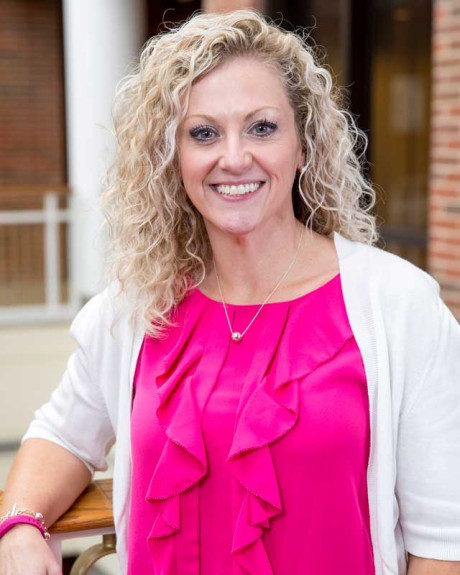 FOR RELEASE: Thursday, August 3, 2023
Dr. Nicole Scheiman, department chair, director, and professor of the occupational therapy assistant program at Huntington University, took her expertise in occupational therapy to the Internal Lymphoedema Framework Conference 2023 at the University of Nottingham in the UK. It was Scheiman's work with a research team of other experts on cancer-related lymphedema that opened the door for Scheiman to present at the conference.
The research team included David Doubblestein, PT, PhD, Jane Armer, RN, FAAN, PhD, Linda Koehler, PT, PhD, Elizabeth Anderson, RN, PhD, Nicole Scheiman, OTR/L, DrOT, Paula Stewart, MD, and Mark Schaverien, MD. Collectively, this team represents six universities, and together, their study — "A Core Outcome Set for Breast Cancer-Related Lymphedema: A Delphi Consensus Study" — was also presented as an example of research making an impact on the clinical outcomes of breast cancer, ultimately improving quality of life.
"It felt amazing to see 'Huntington University' on the big screen at an international conference!" said Scheiman.