Faculty Published in Scholarly Journal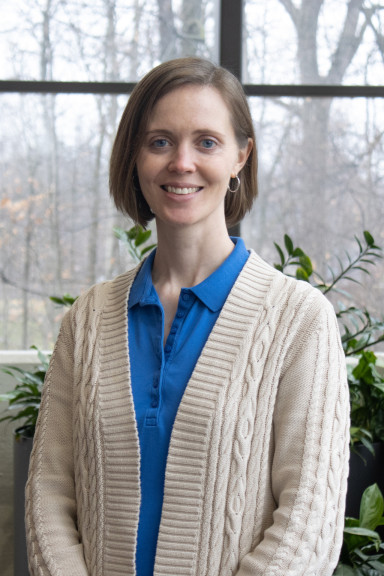 FOR RELEASE: Tuesday, August 22, 2023
Dr. Becky Benjamin, associate professor of psychology and department chair at Huntington University, has been published in the APA journal Scholarship of Teaching and Learning in Psychology. Benjamin's research, titled "High-Tech Versus Low-Tech: Comparing Approaches to Increase College Student Reading Compliance and Engagement," focuses on how students learn.
More specifically, Benjamin's research was prompted by the understanding that when students read the books and articles assigned to them in their courses, they learn more because they're interacting more with the content of the course. But past research shows that without holding students accountable in a meaningful way for doing this reading, students rarely complete the readings for their courses. According to Benjamin, her research tested two different approaches to holding students accountable for completing readings and tested the impacts that these accountability approaches had on 1) how much students actually complied with reading expectations and 2) how engaged they felt with the readings. She compared a high-tech approach to a more traditional approach (writing reading reflections) and found that both worked equally well.
"In fact," said Benjamin, "they both appeared to work very well, because students anonymously reported very high levels of reading for the course and high levels of engagement with the texts."
Benjamin's planning on this topic began in the spring of 2021, and the research report was submitted in the fall of 2022.
"I believe that new teaching methods and technologies should be tested before we just start adopting them widely. So this high-tech tool — a program called Perusall — that I started having students use in my courses was a perfect candidate for a research study," said Benjamin. "I've also been studying reading in one form or another for over a decade, so conducting teaching and learning research in this area is a perfect match for my interests."