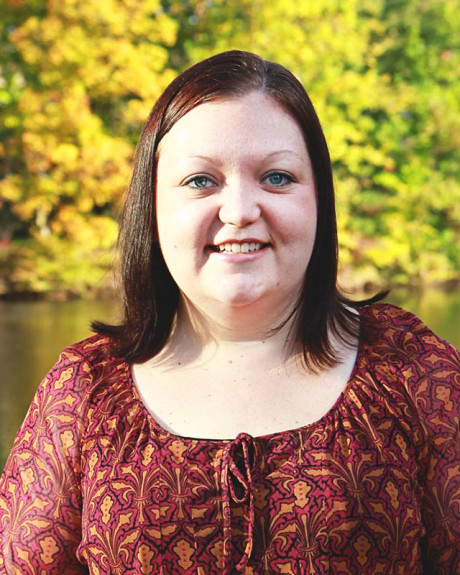 Shoshannah Hernandez
Director of the Institute for TESOL Studies and Assistant Professor of Education
(260) 359-4296
shernandez@huntington.edu 
Joined the Huntington University faculty in 2012.
Dr. Shoshannah Hernandez teaches in the Department of Education; she also serves as the director of the Institute for TESOL Studies. She specializes in in-service teacher training and professional development. Shoshannah has extensive on-the-job experience, including four years at Liaocheng University in the People's Republic of China. Since then, she has worked with Chinese English teachers and taught and trained teachers all over the world.
Shoshannah seeks to educate and develop teachers for all students. She understands that as a Christ-follower, a teacher's greatest witness is their excellence and the care they pour into their students, and she hopes that she is able to model this for all of her students.
Originally from from Bright, Indiana, Shoshannah currently resides in Huntington with her husband, Mauricio, and she enjoys music, baking, and reading.
Education:
- EdD in TESOL
Anaheim University
- Master of Arts in TESOL
Azusa Pacific University
- Bachelor of Science in secondary mathematics education
Huntington University
Notable Experiences:
- EFL instructor/mentor teacher, 4 years
Liaocheng University, China
- ESL instructor, 2 years
Xavier University
- Math and language teacher, 3 years
Huntington North High School