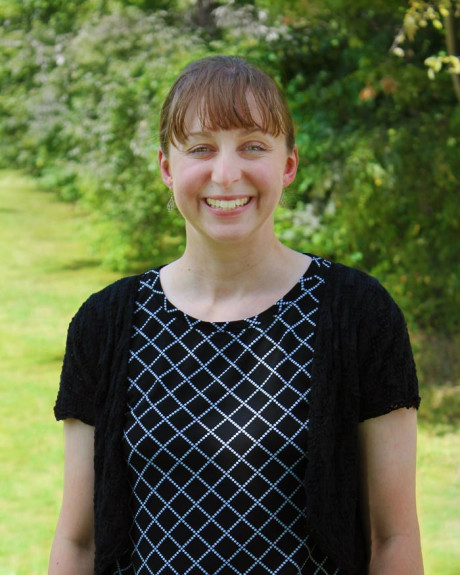 Caitlyn Wright
Visiting professor
260-359-4369
cwright@huntington.edu
Joined the Huntington University faculty in 2019.
Caitlyn Wright teaches in the Department of Nursing. She specializes as a child passenger safety technician and spent eleven years as a practicing nurse. For seven of those years, she also worked as a Spanish interpreter with Riley Children's Hospital.
As an educator, Caitlyn trains her students to become holistic nurses who are capable of assessing how to best help patients and their families physically, emotionally, and spiritually. She wants her nursing students to understand that God can be found at the center of everything and that they should never stop learning.
Originally from St. Charles, Illinois, Caitlyn now resides with her husband, Andrew, in Huntington. When she is not teaching or voluteering she enjoys scrapbooking, watching Hallmark movies, and spending time with her family.
Education
Master of Science in nursing education - Indiana University
Bachelor of Science in Nursing - Saint Mary's College
Notable Experience
Adjunct Instructor of Nursing - Huntington University
Spanish interpreter for Riley Hospital for Children, 7 years - IU Health
Involvements
Sigma Theta Tau International Honor Society of Nursing