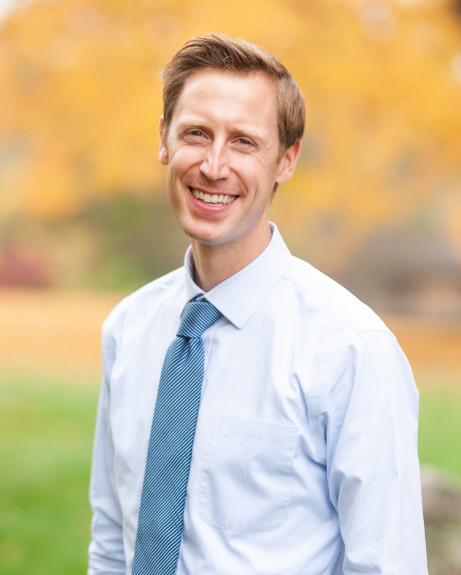 Adam Widener
Assistant Professor of Digital Media Arts / Television Production
Adam Widener is an award-winning multimedia journalist whose investigative work has ignited change across northeast Indiana.
You might recognize Widener as the former 15 Finds Out reporter for WANE-TV, the CBS affiliate in Fort Wayne, Indiana. Prior to his five and a half year stint at NewsChannel 15, Widener worked as an anchor/reporter at WDTV, the CBS affiliate in Bridgeport, West Virginia.
Widener's work has been recognized by the Indiana Broadcaster's Association, Associated Press, and Society of Professional Journalists. His investigations have forced legislators to change a law, shut down a fake charity, exposed injustice, and held the government accountable.
In the news industry, Widener was on the front lines toward major changes in broadcasting: the multimedia journalist. As a multimedia journalist, he shoots, writes, edits, presents, and posts stories.
Widener graduated from Huntington University in 2009 with a B.A. in Broadcasting. He's happy to incorporate real world experiences while teaching students at HU and is thrilled to encourage the next generation of storytellers to be a light in the darkness.