A Lasting Legacy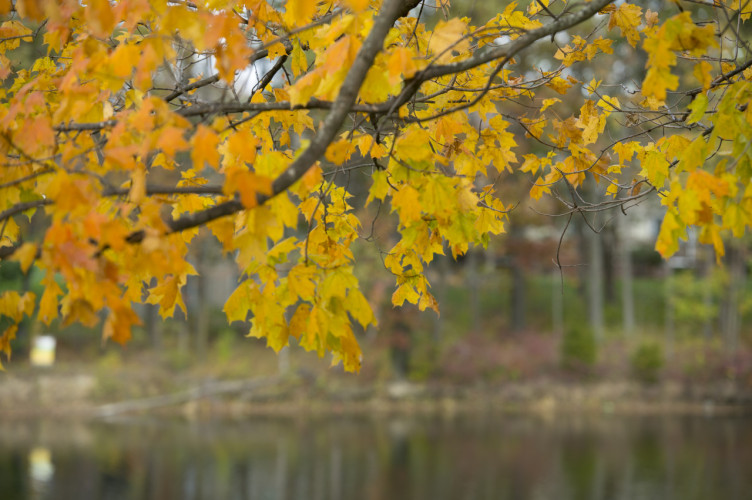 There is something powerfully significant — and sometimes healing — about seeing the name of a loved one permanently etched somewhere meaningful. The legacy of a memorial is a physical space where we can honor and remember loved ones while making a significant impact on others' lives. Huntington University is the place it is today because of the individuals and families who have come before all of us and who chose to leave a lasting legacy, a permanent mark
If you would like to honor a loved one by dedicating space at Huntington University in their name, we have created opportunities to make that gift meaningful and permanent.
Place a memorial brick in the Alumni Plaza as a lasting legacy in honor of a loved one. The hundreds of Foresters who frequent the plaza every year will be able to see and appreciate your loved one's name and contribution to Huntington University.
$150 - This includes the brick with specialized etching as well as installation and lifetime maintenance.
We are proud to be Foresters and, as such, we are also rightly proud of the beautiful campus that is home to so many students — past, present, and future. If you know that your loved one appreciates — or, perhaps, appreciated — the grounds and the symbolism of the tree, honor them by planting a tree in their name.
$1,000 - This includes the purchase of the tree and engraved plaque as well as planting and lifetime care.
Thousands of Foresters and guests of the Forest visit campus each year, and many of those visitors have sought refuge and peace on one of the benches around our beautiful grounds. You can build, place, and name a bench in honor of a loved one as a lasting tribute.
$2,000 - This includes the bench and plaque and lifetime maintenance.
Future Foresters are relying on those who have come before them to invest in this place and its future. Those who desire to leave a lasting legacy at Huntington University can dedicate a residence hall room, study lounge, practice room, or classroom in honor of a loved one.
$10,000-$25,000 - This includes a permanent plaque naming the space in honor of your loved one.
For more information, please contact the Office of Advancement at advancement@huntington.edu.