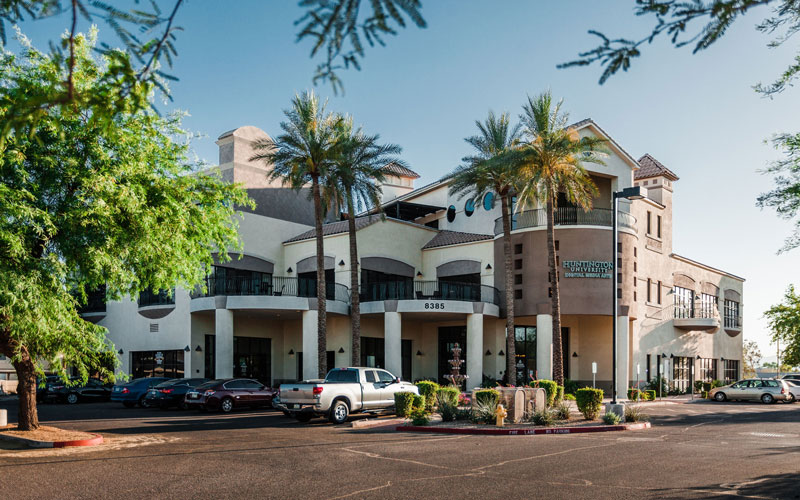 Huntington University is pleased to announce plans to launch its Doctoral Program in Occupational Therapy in Peoria, Arizona. The new launch will be an expansion of the well-established occupational therapy program (OTD) at Parkview Randallia in Fort Wayne, Indiana. Since Huntington University currently operates its Arizona Center for Digital Media Arts in Peoria, the Arizona occupational therapy program will share the Center's facilities. "The current OTD Program in Fort Wayne…
Since 1897, Huntington University has been preparing students to impact the world for Christ.
From the moment you become a Forester, you are challenged to reach your potential by working on professional-level productions with professional-level equipment. Our goal is not only to cultivate your God-given talent but to give you free access to everything you need to become successful in the media and entertainment industry.
Since 2016
Film Festival Official Selection
Award-Winning Films
Nominated Student Emmy Films
Award-Winning Student Emmy Films
Ranked #2 Nationally in 2018 from the Broadcast Education Association