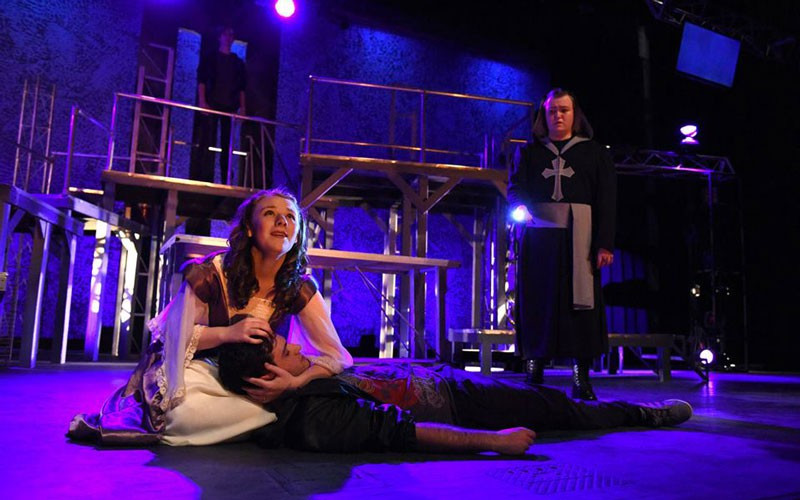 THEATRE - NEW YORK CITY MAJOR
Train for the Broadway Stage
If you have a dream to make New York City your stage, studying Theatre at HU will get you one step closer to realizing that dream. Our faculty and staff are dedicated to helping you hone your craft and grow as an effective, creative communicator, all through a Christ-centered lens. You will have the opportunity to spend a semester in NYC at The King's College, and enjoy 175+ hours of onstage experience during your time at HU.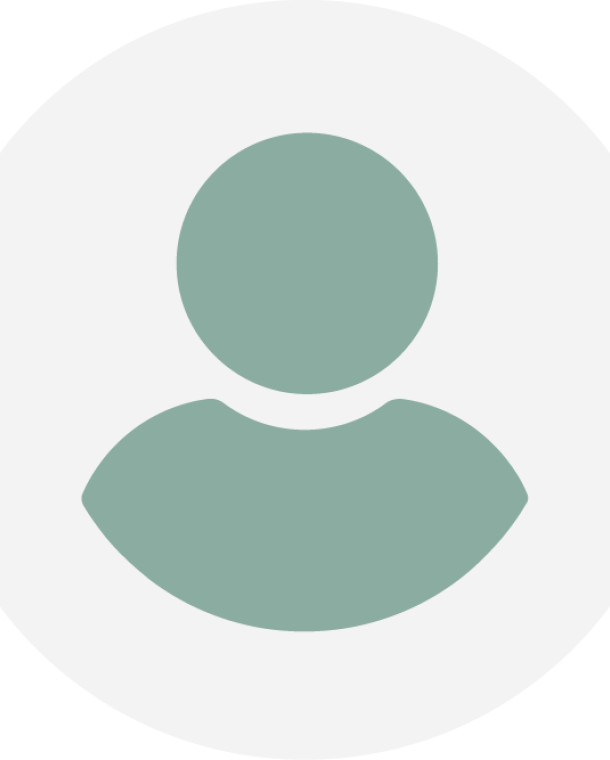 Andrew Bower
Theatre Performance (2020)
I have met lifelong friends, had some of the best experiences and opportunities of my life thus far, and now have a fantastic foundation to springboard me into my future career.
A PEEK INSIDE THE REQUIREMENTS
Theatre - New York City Curriculum
Students majoring in the theatre arts will experience immersive learning onstage and in Huntington University's state-of-the-art facilities. With traditional classroom instruction and production experience, you will enhance your skills of observation, analysis, development, performance, and artistry in order to be well-equipped to accept any role you are offered. You will also be encouraged to spend a semester in NYC!
Beginning Acting
History and Literature of Theatre
Directing and Play Analysis
Stage Construction
Stage Lighting
Costume Construction
Play Production: Technical
Play Production: Acting
Dedicated Faculty and Staff
You May Also Be Interested In