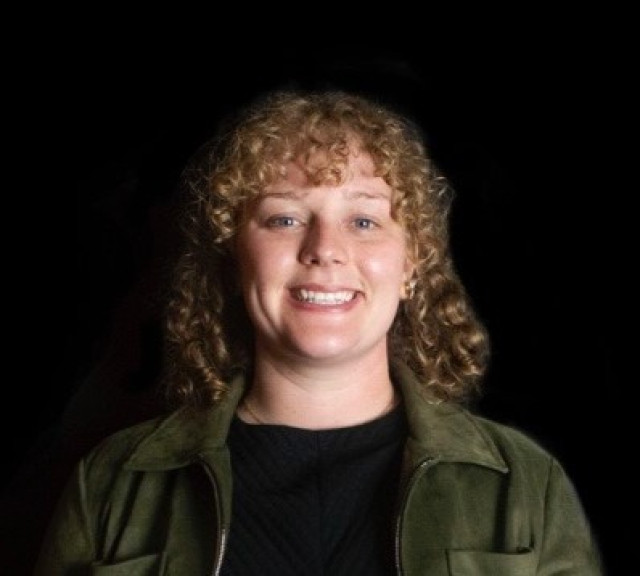 Stacie Harvey
Hello! I'm your Admissions Counselor, Stacie Harvey. I'm looking forward to helping you through the process of becoming a Forester.
Through personal and professional experience, I have found that supporting people is my passion. Each of us has a unique journey that God has set before us, and I would love to help you see where he is directing you. Whatever it is that God has planted in your heart to do, I want to help you see how Huntington is the place that will help get you there.
A few fun facts about me:
I enjoy spending time with friends and family, especially my adorable nephews.
I serve on the committee of YoungLives Fort Wayne, a teen mom ministry.
I have two undergraduate degrees, in Intercultural Studies and Urban Ministry. And I have a Masters in Organizational Leadership.
A few of my favorite thing to do include hiking, photography, checking out new food spots, and painting.