Claudia Tomlinson
Lead Cashier and Student Account Clerk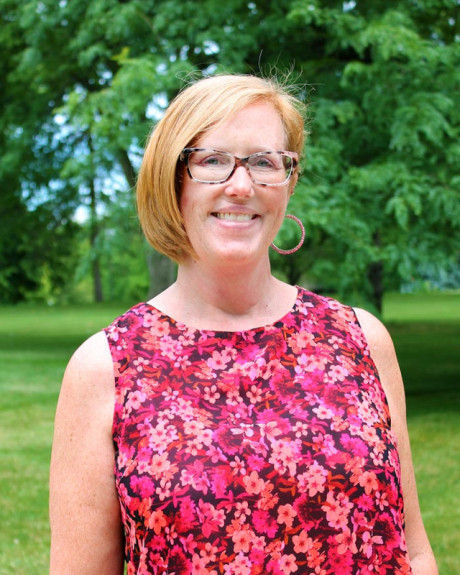 260-359-4283
ctomlinson@huntington.edu
Claudia Tomlinson joined the Business Office team in July 2016, serving as accounting clerk. She is responsible for all cashiering functions and assists in student accounting and accounts payable functions.
She began her position at HU having already acquired strong skills in customer service and bookkeeping. Claudia graduated from International Business College with a degree in fashion merchandising. She most recently worked as an agent and A/R clerk at General Insurance Agency in Bluffton, Indiana, for 13 years before becoming a Forester.
The Huntington North graduate currently resides in Huntington with her husband, Chuck Tomlinson, and is a member of the Warren First Baptist Church, where she has acted as financial recording secretary, treasurer, and deacon. She and her husband also regularly attend College Park UB Church. Claudia has three children: Courtney, Nicholas, and Nathan Minniear. Her hobbies include walking, reading, spending time at the beach, shopping, and spectator sports.