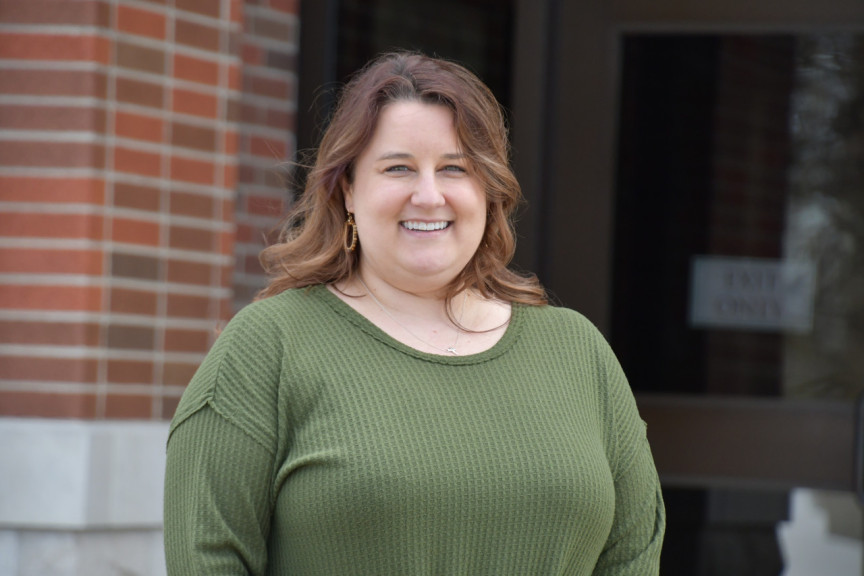 Brenda Prosser
Assistant Professor
(260) 359-4206
bprosser@huntington.edu
Joined the Huntington University faculty in 2021.
Brenda Prosser graduated with a Post-professional Doctor of Occupational Therapy (DrOT) Degree from Valparaiso University, Indiana, in 2021. She graduated from Western Michigan University in Kalamazoo, Michigan, in 2001 with a Bachelor of Science in Occupational Therapy (OT). Her clinical experiences include early intervention, school-based therapy, outpatient therapy, and acute care, working with both adults and children. She has a strong passion for neonatal therapy, and in 2019, became a Certified Neonatal Therapist (CNT). She has achieved the following certifications: Certified Educator of Infant Massage (CEIM), Neonatal Touch and Massage Certification (NTMC), and Child Passenger Safety Technician (CPST).
Brenda has special interest in developmental care in the neonatal intensive care unit (NICU). She has dedicated numerous hours to developmental care education and presented on many developmental care topics. She created and led the NICU Developmental Care Committee and contributed to many evidence-based, quality improvement projects.
Brenda began her teaching career as guest lecturer for the Occupational Therapy Assistant (OTA) and Doctor of Occupational Therapy (OTD) programs at Huntington University. She served as an expert mentor for OTD student capstone projects. Brenda transitioned to an adjunct instructor in 2020, teaching a J-term course, "Developmental Care in the NICU." The courses she teaches for the OTA program include Pediatric Interventions, Foundations of Occupational Therapy Practice, Medical Documentation, Human Occupations, and Interprofessional Research, in addition to fulfilling the role of Baccalaureate Project Faculty Advisor. She is dedicated to elevating community awareness of occupational therapy in collaboration with her students through the Baccalaureate Project process.
Brenda is a member of the American Occupational Therapy Association (AOTA), Indiana Occupational Therapy Association (IOTA), National Association of Neonatal Therapists (NANT), and the National Board for Certification of Occupational Therapy (NBCOT).
Education
Bachelor of Occupational Therapy, Western Michigan University
Notable Experience
Pediatric occupational therapist for 12 years
Neonatal occupational therapist for 7 years
Certified Neonatal Therapist
Certified Neonatal Touch and Massage Therapist
Certified Educator of Infant Massage
Involvements
National Association of Neonatal Therapists
National Board for Certification in Occupational Therapy
American Occupational Therapy Association
Indiana Occupational Therapy Association