Leadership Coaching FAQs
How long does the certificate take to complete?
Certificate students will complete three separate seven-week courses. Once students complete all required coursework, 10 Mentor Coaching hours are required to pursue ICF certification. Huntington University will assist students in completing these hours, and the cost is included in tuition. Most students complete the Mentor Coaching hours within six to eight weeks.
Is the certificate eligible for financial aid?
The certificate does not qualify for federal financial aid. However, Huntington University will accept any outside scholarships, work reimbursement, and possibly other sources of funding upon review. Students can also explore third-party loan options by contacting the Huntington University Office of Financial Aid Office at FinAid@huntington.edu or (260) 359-4326.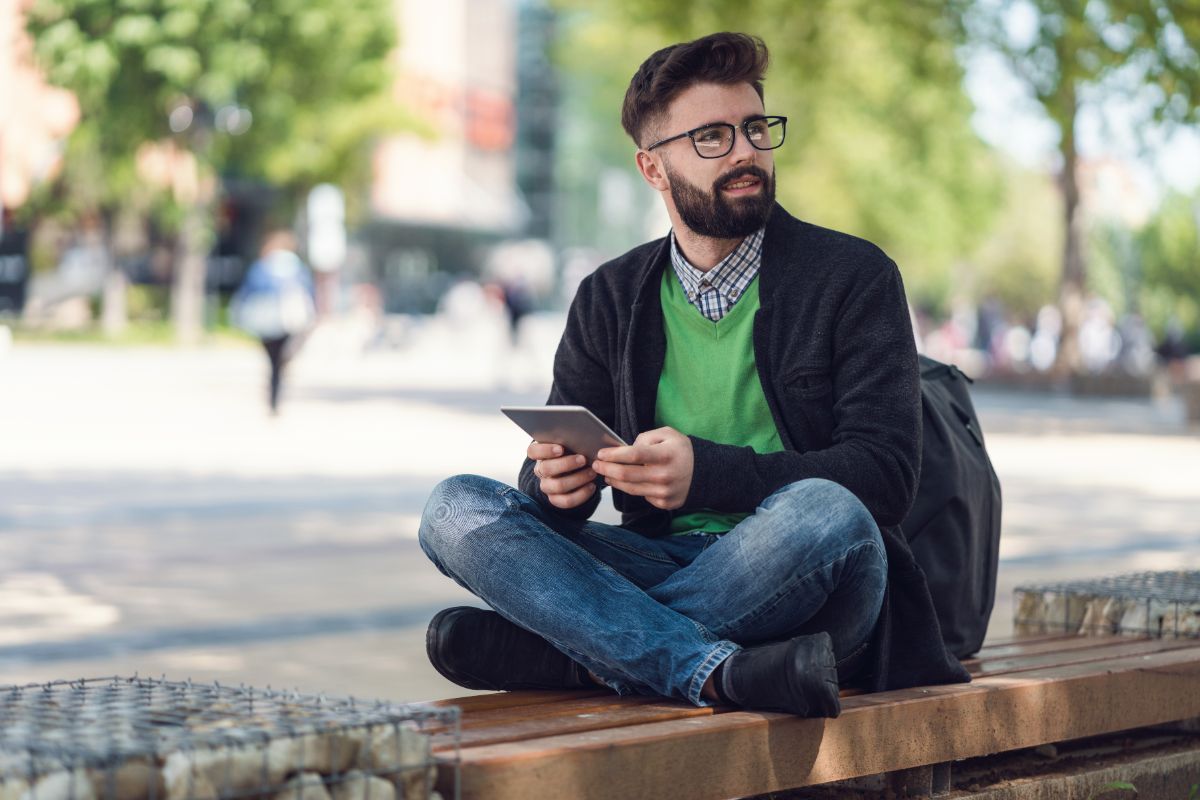 Interested in learning more?